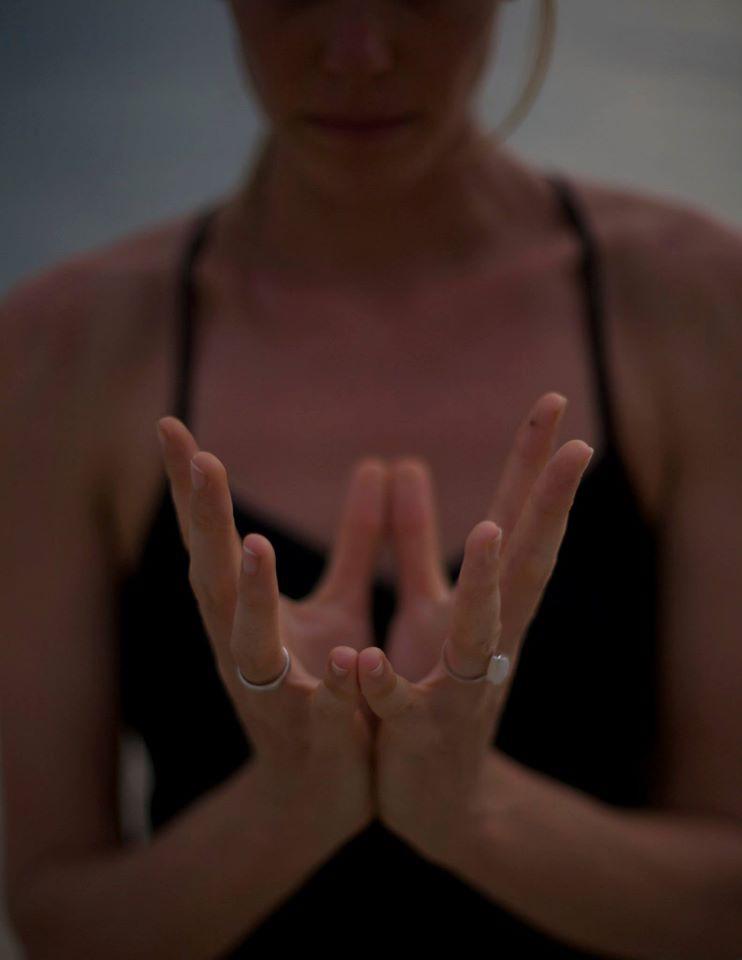 * 250 Baht Drop-in or Class Pass Inclusive
NO BOOKING FOR DROP-IN CLASSES, PLEASE ARRIVE 30 MINS. BEFORE A CLASS.
Hatha Vinyasa Yoga Flow with Kru. Lau is an all levels drop-in yoga class.
Join us for a breath-centered Hatha Vinyasa yoga morning class.
In this Yoga class we will combine a creative breath-centered flow to warm up the joints, muscles and wake up the energy body. Hatha yoga longer holds give the body time to deepen into the posture. This yoga class integrates pranayama, asana, meditation and sometimes mantra to center our body and mind.
Laurence Gilliot of Journey Home Co. Ltd is the founder and lead Teacher of Pranaya Yoga Teacher Training which takes place at Wild Rose Yoga Studio from 14 June to 18 July 2020 and . Her classes bring together a deep awareness to the breath and the subtle body and integrates alignment, ayurveda and knowledge about the nervous system.
Pre-Booking Required For All Classes