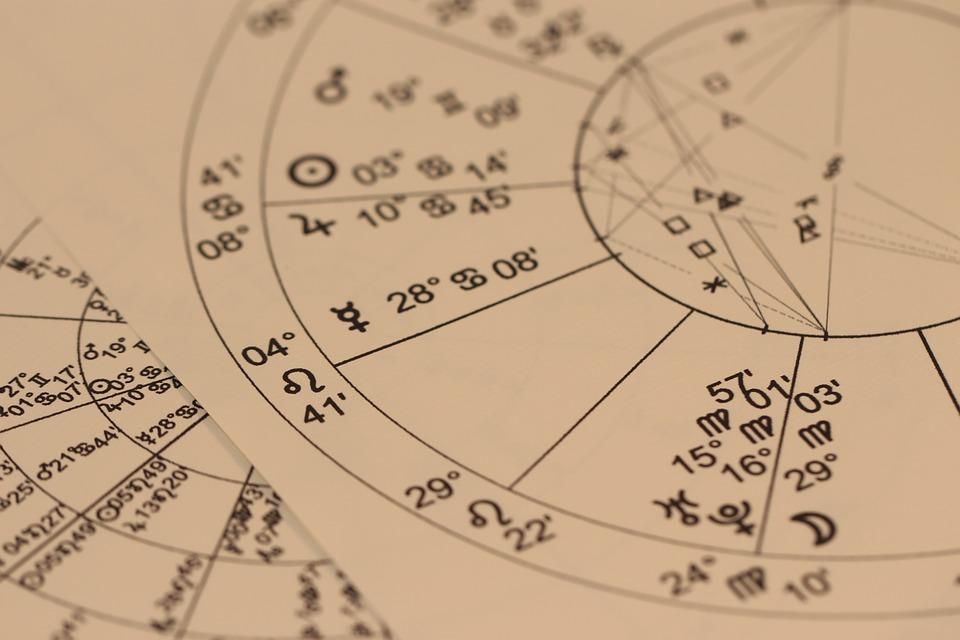 The Inner Play of the Planets –  A Western Astrology Workshop
Sat. Nov. 9th
1:00 pm – 5:00 pm
Pre- Registration Required to prepare Natal Charts
EARLY BIRD PRICE 1000 THB by Nov. 1st paid in full
1200 THB Regular, limited to 12 participants
Join us for round 2 of Western Astrology as we explore the influences of the astrological planets at play in our charts.  One afternoon is not enough to learn all the secrets of the stars, so we welcome you back for round 2 or Welcome you to join this session.
This workshop is open to all , come learn how the signs interact with each other, how the planets rule and what is meant by the houses in western astrology.
As usual, a healthy amount of curiosity, crayons and a notebook are all you need.