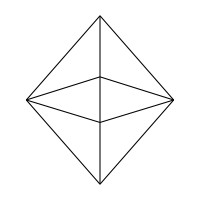 ํYoga Class Focus – Ashtanga Fusion Vinyasa w/ Dutchi
Class Focus: Ashtanga Influenced Vinyasa Fusion Yoga Class with master yoga teacher Kru. Dutchi is an intermediate to advanced yoga class. This yoga class includes pranayama, mantra, strengthening vinyasa flows to intermediate to advanced yoga postures. 
This yoga class is ideal for the more advanced practitioner or those yoga students wishing to explore variation of vinyasa and yoga techniques.