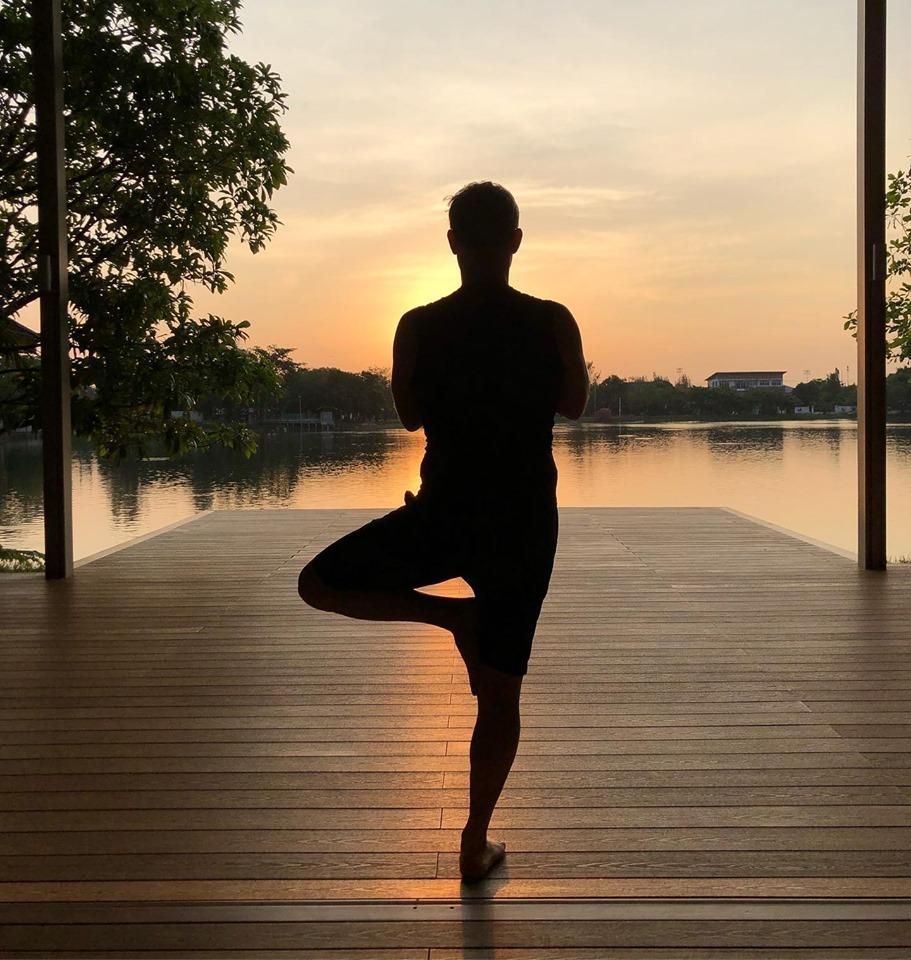 500 THB Early Bird with pre-payment
600 THB day of the Workshop. Not applicable to Class Pass
PRE-BOOKING REQUIRED by DM to WHATSAPP + 66 89 950 9377
PLEASE ARRIVE 20 MINS. BEFORE the WORKSHOP for CHECK IN AND CASH PAYMENT
DEMYSTIFYING THE SPINE  aka Spinal Intelligence Workshop
Learn how to move your spine with intention for better physical and mental wellbeing in this spinal intelligence workshop. 
When we move the way we move habitually, we constantly deform our spine in order to reach farther with less perceived effort. Reaching farther satisfies our goal-oriented mind and makes us feel more accomplished. Unfortunately, reaching farther can actually make our movements less effective, less beneficial for our wellbeing, and less safe.
In this spinal workshop learn how to reduce spinal injury, neck tension and how to create a more neutral lumbar shape reducing lower back pain. 
This class is open to all levels of yoga and does not require prerequistes.
Pre-Booking Required For All Classes