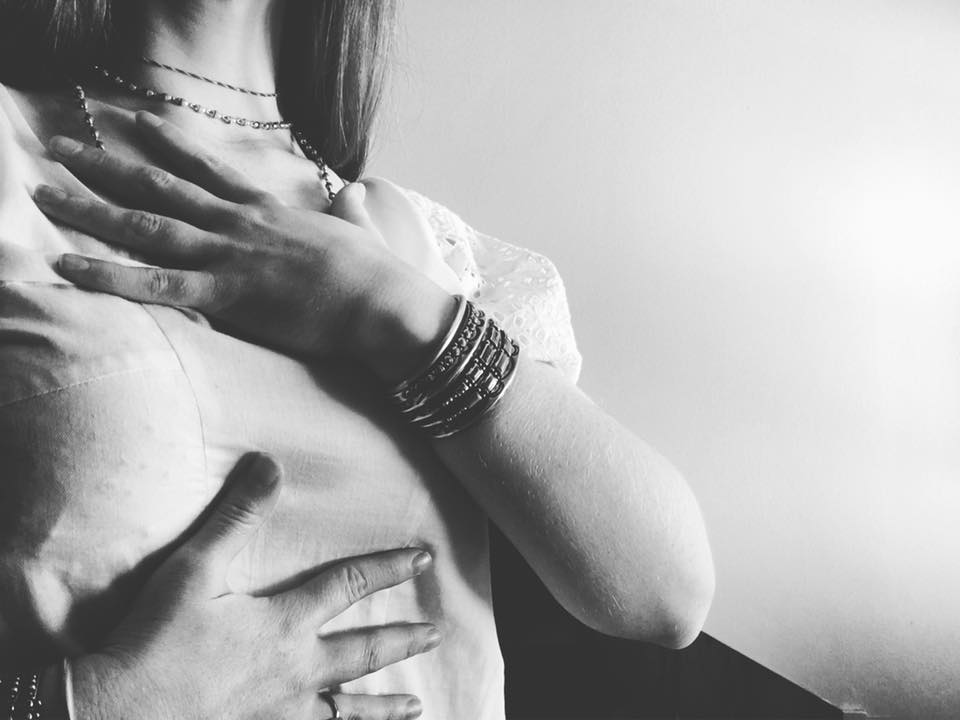 AYURVEDIC ELEMENTS EARTH & WINDS | Restorative Yoga + Ayurvedic Therapeutic Touch. 
350 THB Early Bird Sign up and pay by Sat. 19th
400 THB Regular
LIMITED SPACE PRE-REGISTRATION & PAYMENT, LIMITED to 9 Students.
Restorative yoga is for any level of student and has the influence to relieve the effects of stress. Through the grounded nature of this practice, health is further promoted by touch to guide prana to its natural paths of movement.
In this yoga class, the combination of human touch and restorative yoga will deepen your body's natural ability to promote healing and relaxation.
The body is completely supported by props in a peaceful environment; inviting a complete sense of quieting the mind and releasing tension obstructing prana physically and mentally. Each posture is accompanied by vayu—wind guiding touch to promote natural flow of the five winds within the body.
This unique merging of restorative yoga postures with the soothing touch of Ayurvedic massage and gentle aromatherapy will allow the body and mind to be addressed holistically. Leave feeling grounded and rejuvenated after this unique therapeutic experience.
each posture I will have ayurvedic touch to encourage the body to rest deeper into the given pose while guiding the various five winds , known as vayus (ie. apana, vyana, prana etc).
These five vayus or winds in the body according to Ayurveda exist and have natural energies, shaktis and functions. Internal and external circumstances influence these winds move in either right direction, wrong direction or not enough movement (ie. Low prana). When people have less ideal rhythms, poor or scattered daily habits, over scheduled days or simply or are going through transitions, these winds get affected.

Conscious ayurvedic touches with understanding of these directions and how to influence them properly can help promote balance and health physically and mentally.
Ayurvedic touch, queuing of breath to localized areas, aromatherapy are integrated into this yoga practice to work with the elements and vayus within the koshas.
Utilising relaxed and thoughtful presence, students will hear, learn and better sense the 5 vayus through this perspective.
Pre-Booking Required For All Classes