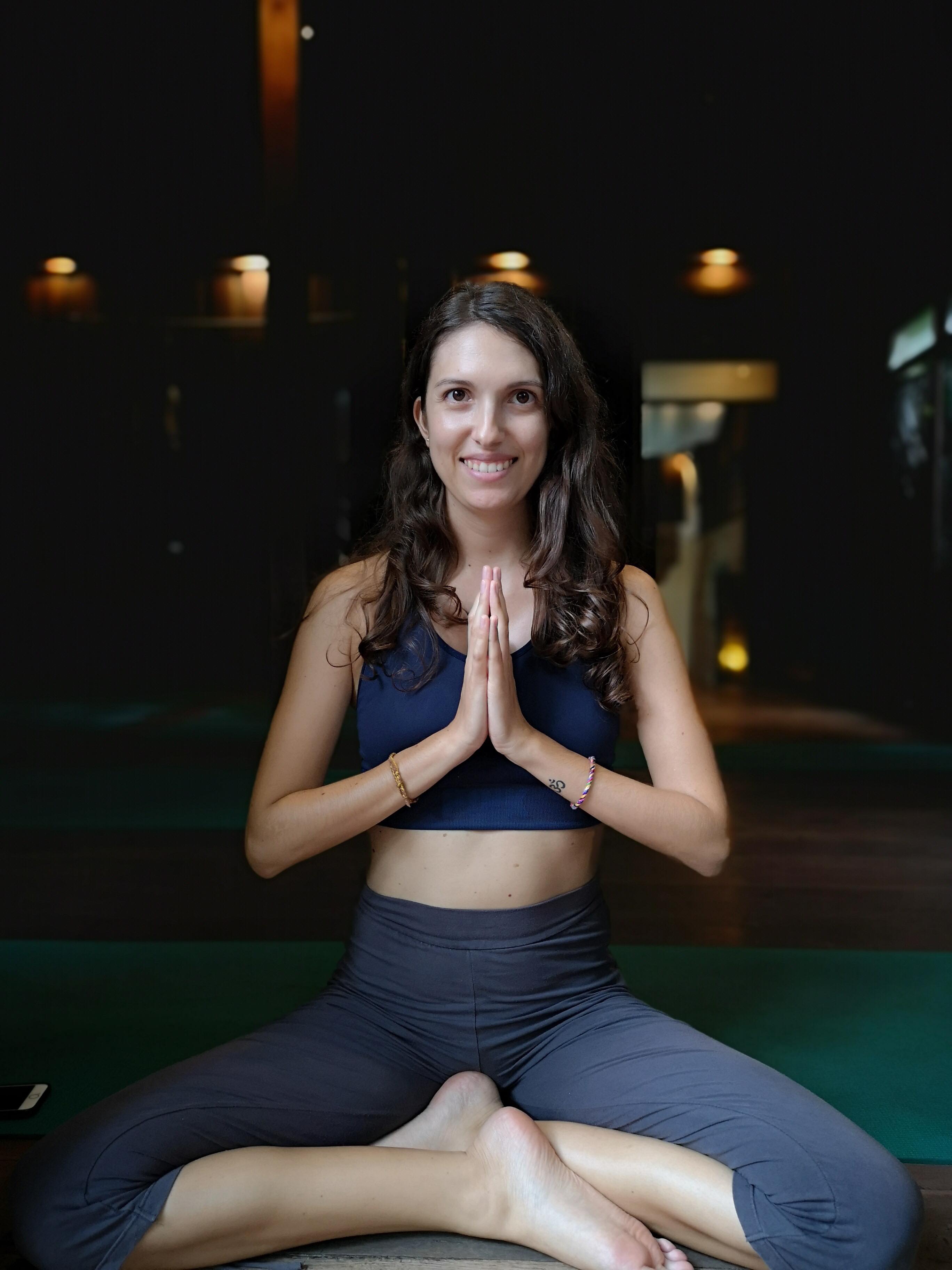 Community Yoga Class 100 – 200 THB
Community Yoga Class,  Hatha Vinyasa – All Yoga Levels
NO BOOKING FOR DROP-IN CLASSES, PLEASE ARRIVE 30 MINS. BEFORE A CLASS.
Sat. 4:00 pm – 5:30 pm
Contribution: 100 THB – 200 THB
Come and join us at Wild Rose Yoga Studio for a Community Yoga Class.
This is  an ALL LEVELS yoga class for beginner to intermediate yoga students and is presented as an opportunity for the community to come and support newer yoga teachers at a donation rate.
Sat. Aug. 3rd Class Focus: A hatha vinyasa yoga flow focused on shoulder opening and asana foundations for a safe and connected yoga practice. We end our hatha vinyasa yoga flow with grounding restorative postures.
All Yoga Levels is defined by a yoga class that offers variations for a beginner yoga student to intermediate asana variations.
Pre-Booking Required For All Classes