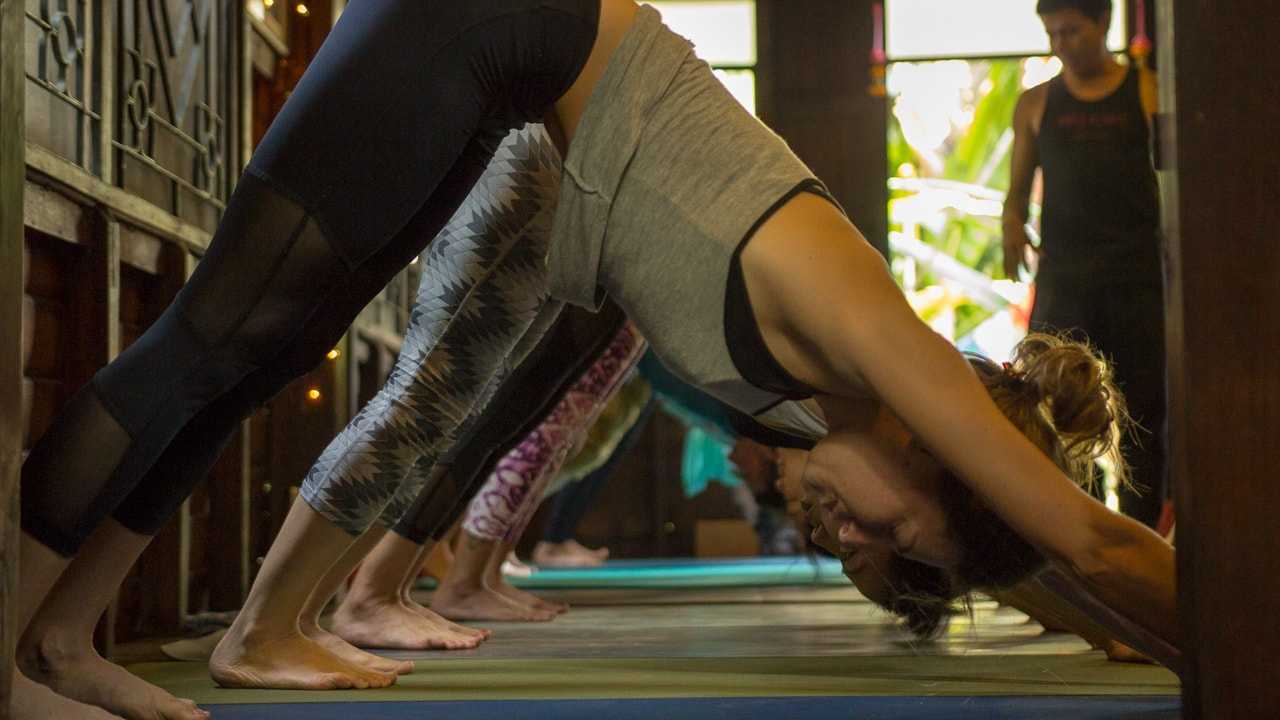 300 THB or Class Pass Inclusive
Pre-Booking Required on Whatsapp
Welcome to Functional Flow Yoga class a multi-level functional movement and yoga class. Join us for a yoga class that combines functional movement , joint mobility and yoga into a 90 minutes session.
Learn and experience how functional movement, integrating the concept of proprioception in the muscles and joints through warms ups and a vinyasa yoga flow.
Kinesthesia,  compliments and deeps our connection to our yoga postures as we integrate and move in this Functional Flow Yoga Class – We Welcome you to join.
Pre-Booking Required For All Classes