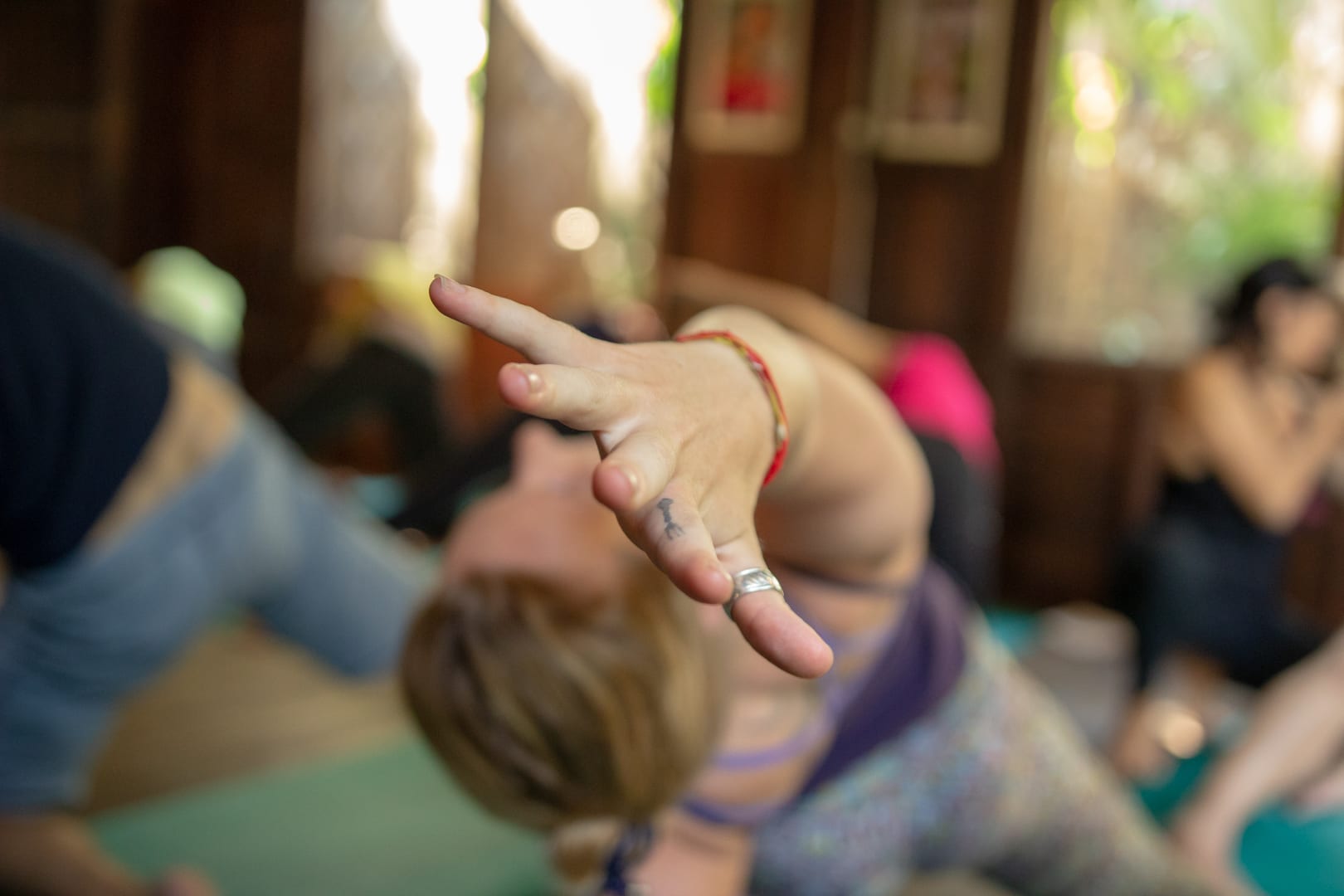 PRE-BOOKING REQUIRED by DM to WHATSAPP + 66 89 950 9377
EARLY BIRD PRICE 500 THB Paid in full by Jan 27th 
600 THB Regular Price 
 NEW STUDENTS PLEASE ARRIVE 20 MINS. BEFORE A CLASS for CHECK IN AND CASH PAYMENT
Wild Rose Yoga Studio, Chiang Mai, Thailand. 
Unlock the full potential of your 4 most important joints,  the hip and shoulder joints while learning to keep them safe. 
The shoulder and hip joints are the 4 joints in the body with the greatest range of motion, capable of moving in all 3 dimensions. They are tremendously important in allowing us to move in complex ways, but most of us don't use them effectively.
In this workshop we will assess your hip and shoulder range of motion and possible limitations and/or hypermobilities. You will learn how to increase range of motion by learning to leave the path of least resistance.
You will also learn how to limit range of motion if you are hypermobile, and how to avoid common but problematic movement patterns to keep your joints safe.
Pre-Booking Required For All Classes