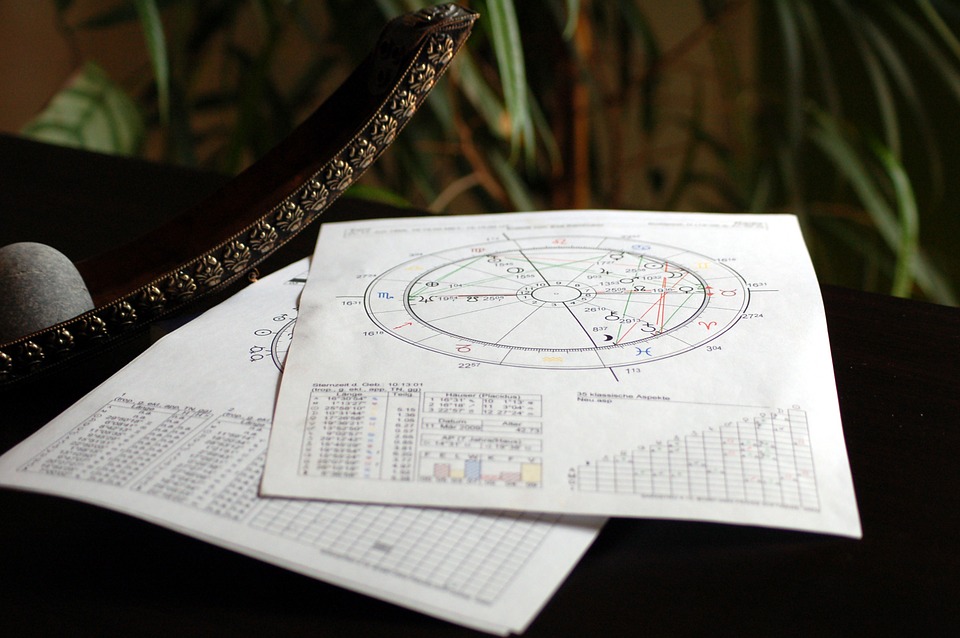 Pre- Registration Required, [email protected] 
Introduction to Western Astrology, (4 Hour Workshop). PRE-REGISTRATION Required to we can print out the natal charts, Limited to 12 participants .
Join us to map out an understanding of our western astrology, in this 4 hour workshop we will chart a deeper connection to the tapestry of our astrological chart. 
We will start our exploration by learning about all 12 signs and 10 planets, and how they combine in birth charts – also called the blueprints of the soul. You will learn about archetypes and elements, and how they apply to your life and the lives of those around you. 
There is a true peace that comes from knowing that while we hold all parts of the human experience in our souls, celestial bodies give us a nudge or a helping hand in the right directions.
Pre-Booking Required For All Classes