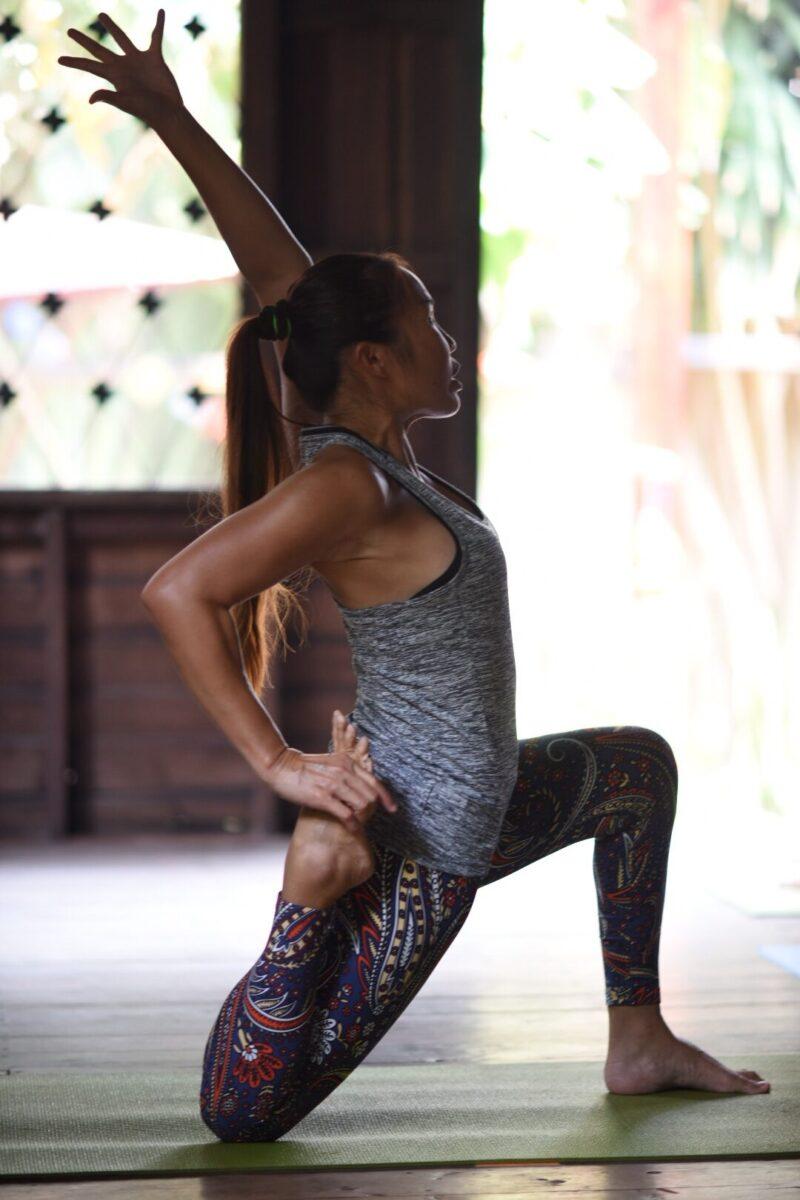 Please join us for this Prana for Movement of Advanced Asana Workshop with Master Yoga Teacher Dutchi.
This advanced yoga workshop focuses on using prana to express advanced postures and will include inversions.
This is an intermediate to advanced yoga expressions workshop. This workshop has limited space and best suited for yoga students that are looking to deepen their connection between breath work and moving into advanced yoga postures such as inversions.  
Tuesday 27 August & Tuesday 3 September  2019
12:00 pm – 2:00 pm (12:00-14:00)
1, 000 thb for two sessions
PRE- REGISTRATION & PAYMENT REQUIRED
This event wil be hosted on fb before added to our website calendar and may fill up.
Pre-Booking Required For All Classes