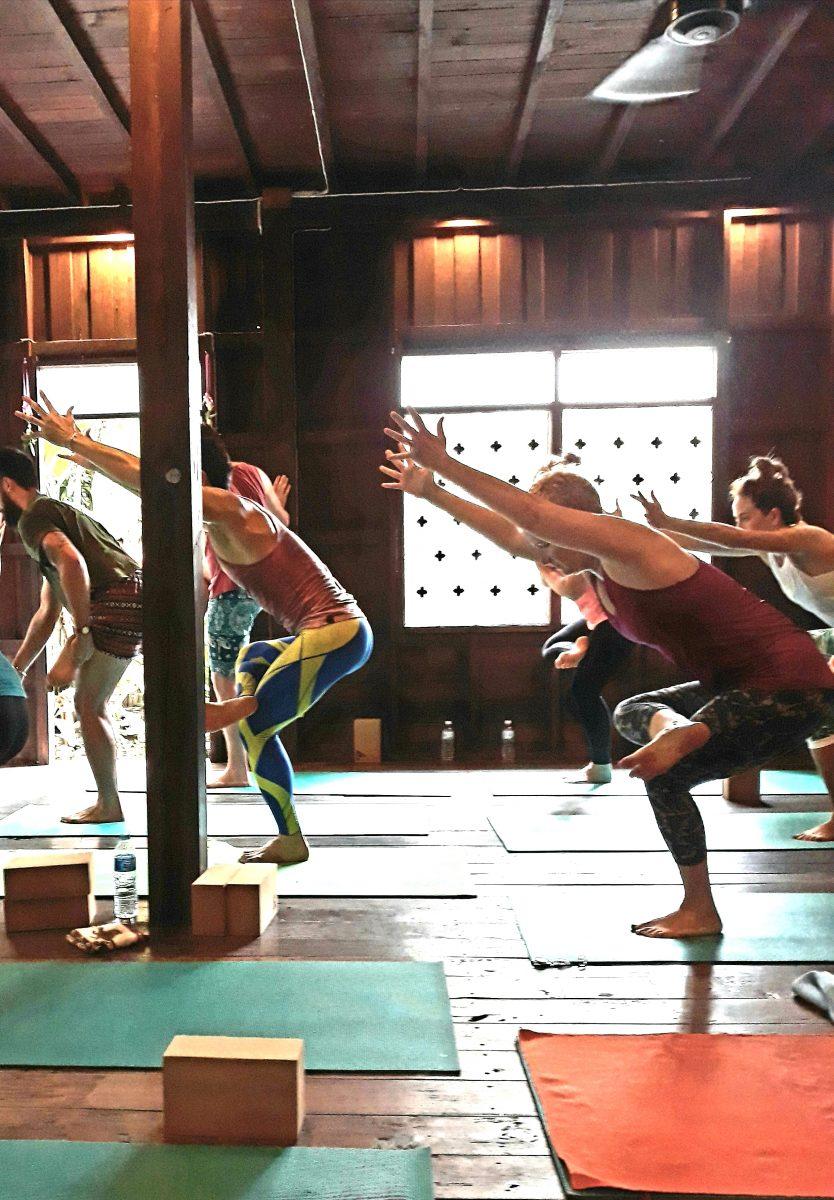 * 300 THB or Class Pass Inclusive
PRE-BOOKING REQUIRED on WHATSAPP +66 89 950 9377
 NEW STUDENTS PLEASE ARRIVE 20 MINS. BEFORE A CLASS for CHECK IN AND PAYMENT
Step into the balancing embrace of Slow Flow Vinyasa Yoga with Kru Thom. This yoga class is a beginner friendly to experienced yoga practitioners. 
Slow Flow Vinyasa moves into foundational postures and  variations to suit the needs of the class. 
Kru. Thom will gently guide you through a balance of ease and effort through a Slow Flow Vinyasa.
Pre-Booking Required For All Classes