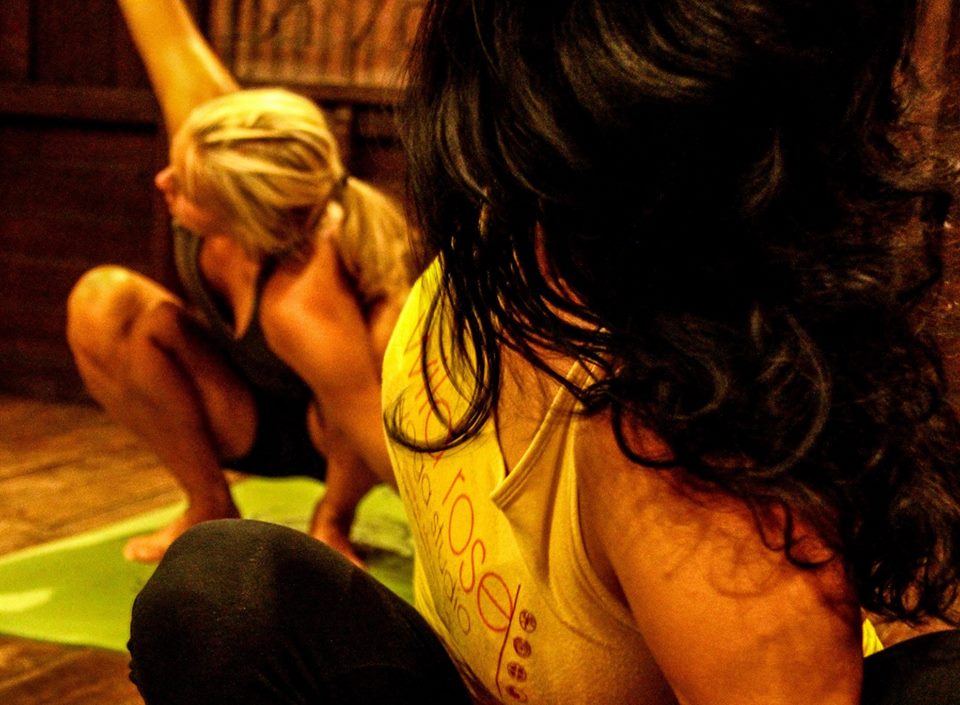 * 300 THB  or Class Pass Inclusive Pre-Booking Required on Whatsapp
Class size limited to 10 students
Join us for Water Vinyasa Yoga Flow practice. This yoga class has cooling  yin yoga elements to dynamic yang yoga flow. In this yoga class we begin with grounding and connecting with the breath and body. Water Vinyasa Yoga Flow draws from taoist elements combined with yoga.
Join us for a yoga class infused with non-linear movements through weaves, pulses and undulations and variations of water salutations.  Come an explore the body and mind connection and a new way of moving in your yoga practice.
A yoga class best suited for students with an understanding of  yoga asana foundations.
Pre-Booking Required For All Classes