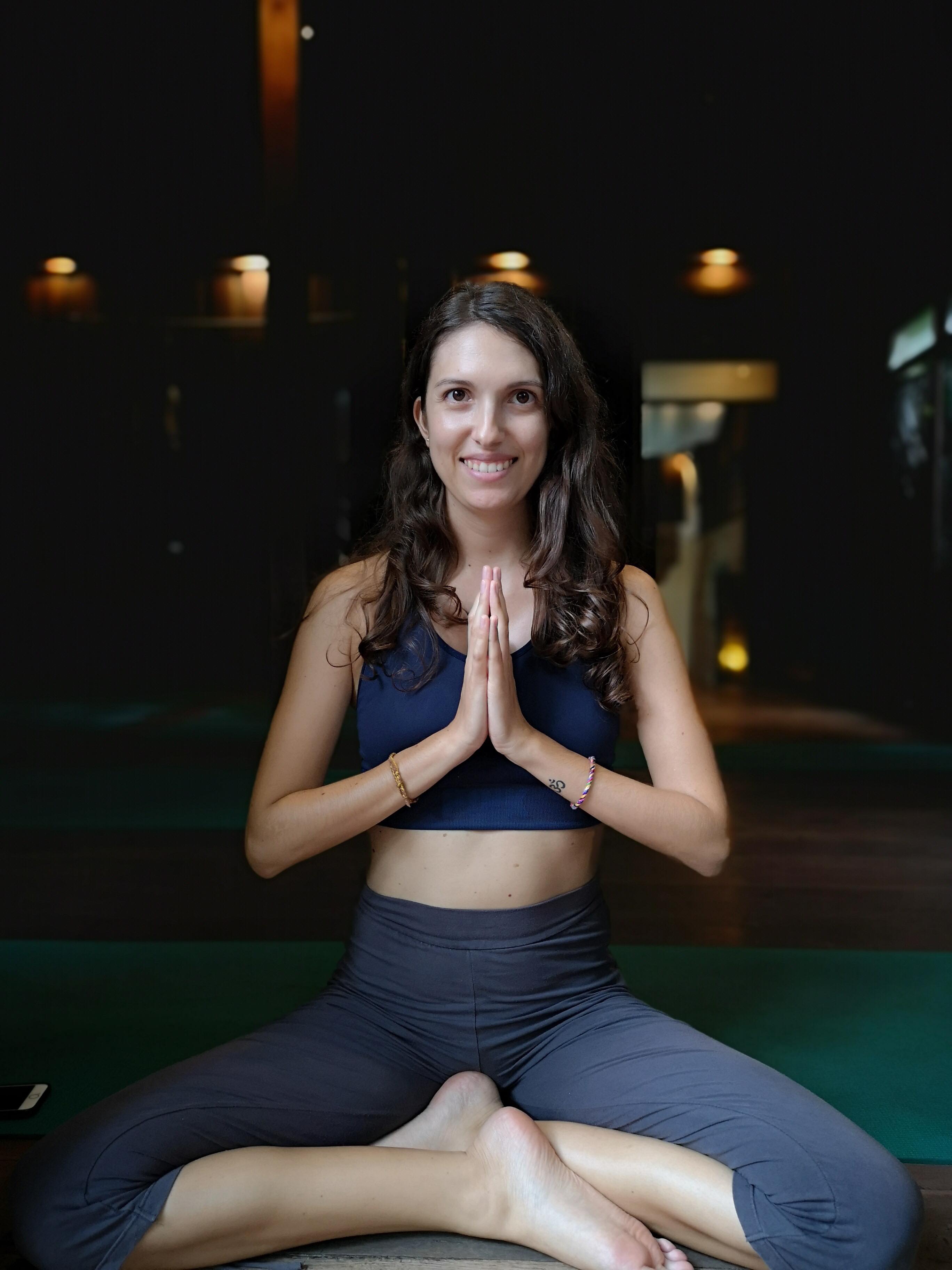 INTERNATIONAL DAY OF YOGA WITH KRU. ANNIE & KRU. MAY ST. ONGE KARMA YOGA BENEFIT
SUNDAY, JUNE 21ST
10:00 AM – 11:45 AM,  ZOOM Meeting ID: 226 723 7608
* PAY WHAT YOU CAN to Donate to มูลนิธิยุวพัฒน์ (Yuvabadhana Foundation). *
OR Bank Transfer to Kru. Annie (  Nonthaporn​ Buddharaksa) 
Siam Commercial Bank ,  SCB​ 667 277 6651​ ( Savings) 
Please make reservations, limited space available
Join us on International Day of Yoga as we come together for a karma yoga practice to support มูลนิธิยุวพัฒน์ (Yuvabadhana Foundation) in a campaign to raise money for Thai children in need of support to further their education, please visit https://www.facebook.com/454882227877607/posts/3482696268429506/
In this special offering on International Day of Yoga join Kru. Annie and Kru. May St. Onge as we come together unified in support through a yoga from the heart.
This is an ALL Yoga Levels class beginning with meditation and pranayama lead by Kru. May St. Onge and followed by a creative, attentive and fun SUNDAY FUNDAY Vinyasa Flow with Kru. Annie. This yoga session ends with a yoga nidra session with Kru. May.
We Look forward to sharing this INTERNATIONAL KARMA YOGA DAY BENEFIT with you.
Pre-Booking Required For All Classes