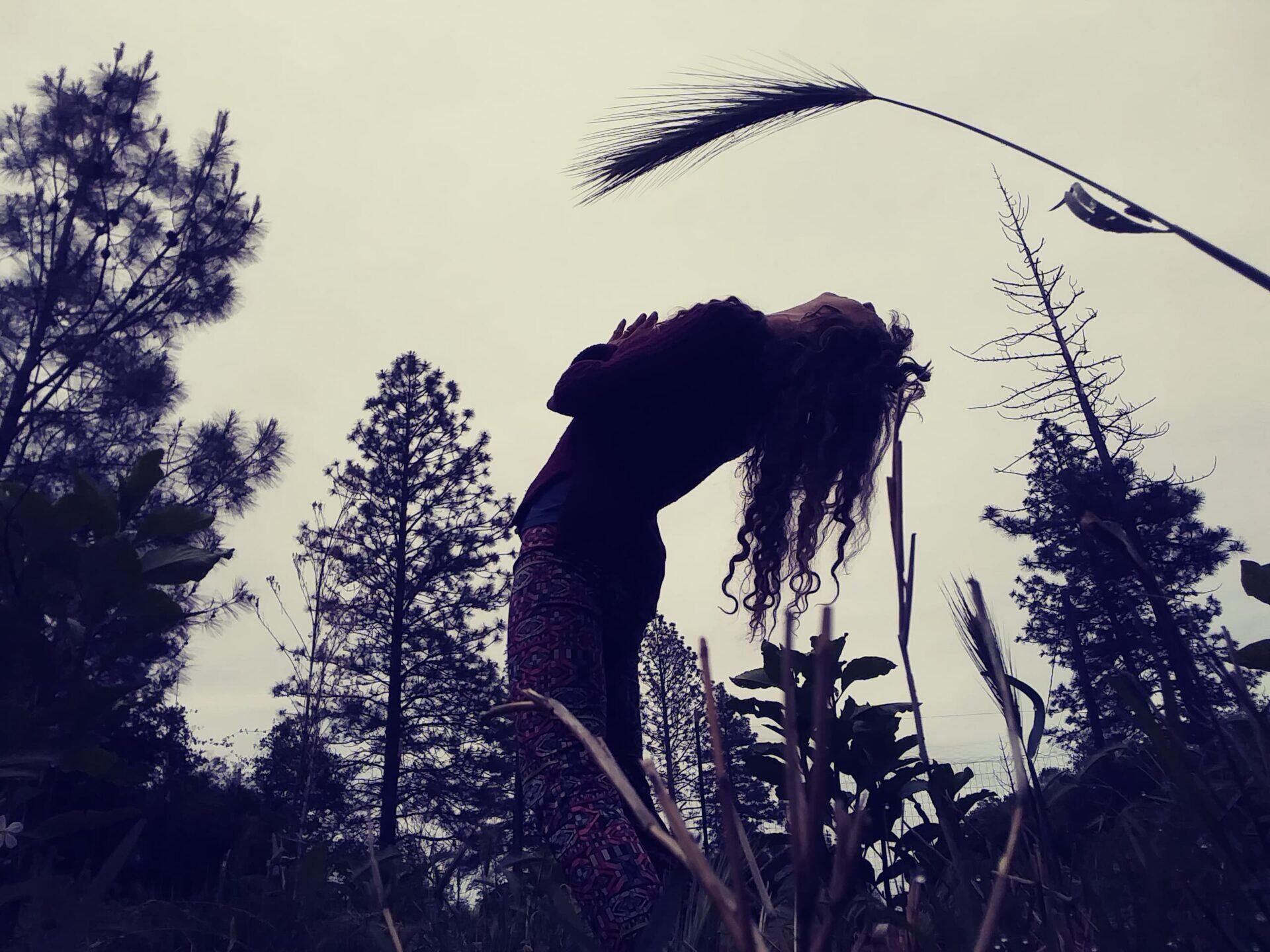 Wild Rose Yoga Global Community Benefit  Class
By donation to the Gofundme Wild Rose Yoga Campaign   or paypal: [email protected] 
We welcome you to join Dana Cohen ZOOM Live stream Gentle Trauma Sensitive Yoga class as we create sacred space and deep surrender into a nurturing and grounding yin influenced practice.
In this yoga practice we utilise powerful diaphragmatic breathing focused on resetting the nervous system and focusing on postures for releasing the fight or flight response.
Dana centers this yoga practice on releasing the holding of trauma, pain and grief in the body through breath, awareness and conscious movement.
We complete our yoga practice with a harmonious heart opening mantra meditation. Please join Dana on the mat as we connect to peace and healing with a Gentle Trauma Sensitive Yoga Class.
Pre-Booking Required For All Classes