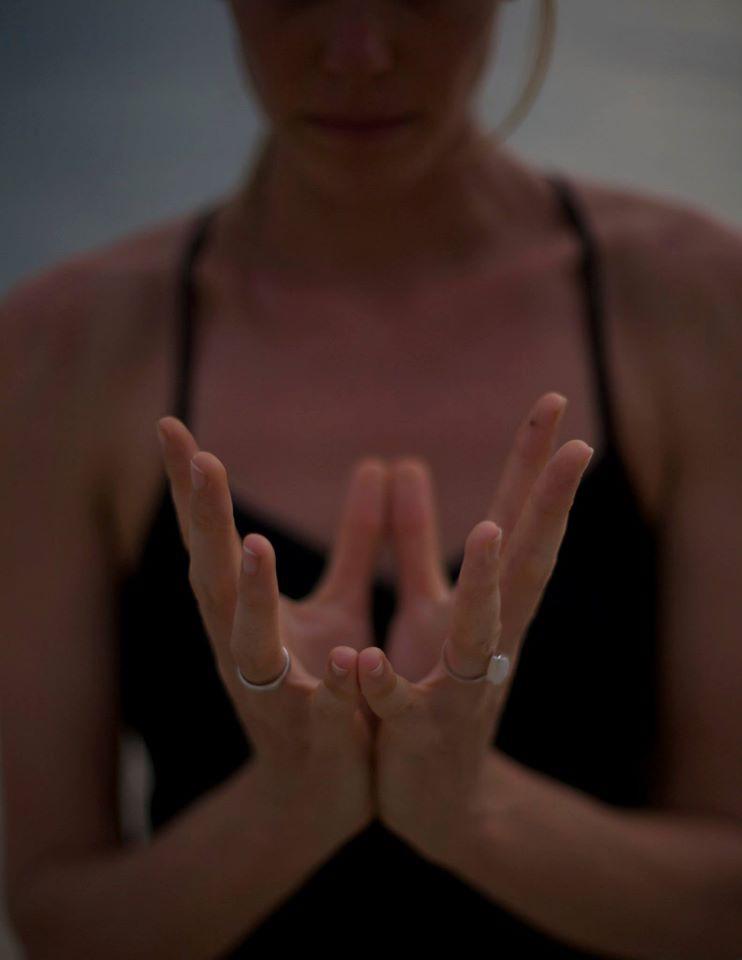 Wild Rose Yoga Global Community Benefit  Class
By donation to the Gofundme Wild Rose Yoga Campaign  
ZOOM Live Stream Hatha Vinyasa with Lau.
By donation to our gofundme campaign or paypal: [email protected]
Thurs. May 21st
7:00 PM Chiang Mai Time
2:00 PM Brussels, France, Germany
https://us02web.zoom.us/j/2267237608
Meeting ID: 226 723 7608
Join us for a 60 minute Zoom Live Stream Online Hatha Vinyasa Yoga class with Lau. This class combines mindfulness, meditative movement and thoughtful sequencing for a well grounding and balanced hatha vinyasa yoga class.
Join us as we open up to a deeper awareness into conscious connection to our individual needs in this yoga practice. Lau welcomes you to join and explore the breath, mind and body connection in this All yoga level class.
Pre-Booking Required For All Classes