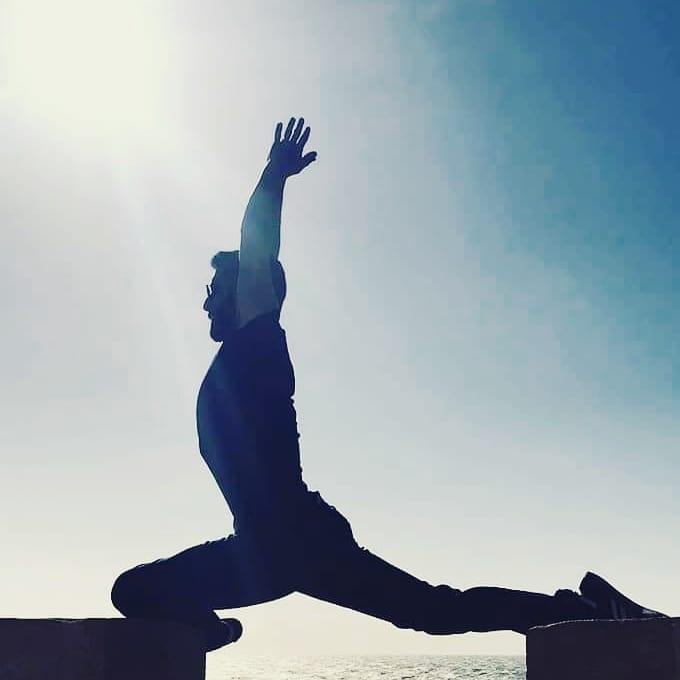 Wild Rose Yoga Global Community Benefit  Class
ZOOM LIVE STREAM LIQUID FLOW VINYASA with ADRIEN MATTER
By paypal Donation to : [email protected]
OR
https://www.gofundme.com/f/wild-rose-yoga/donate
Meeting ID: 226 723 7608
 5:00 PM- 6:00 PM CHIANG MAI TIME
12:00 PM – 1:00 PM , PARIS, FRANCE
Looking for a practice combining mindfulness and intensity?
Join Adrian for Liquid Flow Vinyasa a blend of classical Vinyasa yoga, functional training and martial arts.
Liquid Flow Vinyasa yoga sequence is combines concentration, strength, mobility and agility. The intention of this yoga practice is designed to put us in touch with the physical, emotional and mental processes that make us come more alive and vibrant.
This class will include : Standing and seated postures, dynamic sequences, pilates, breath work, meditation and deep relaxation.
Pre-Booking Required For All Classes