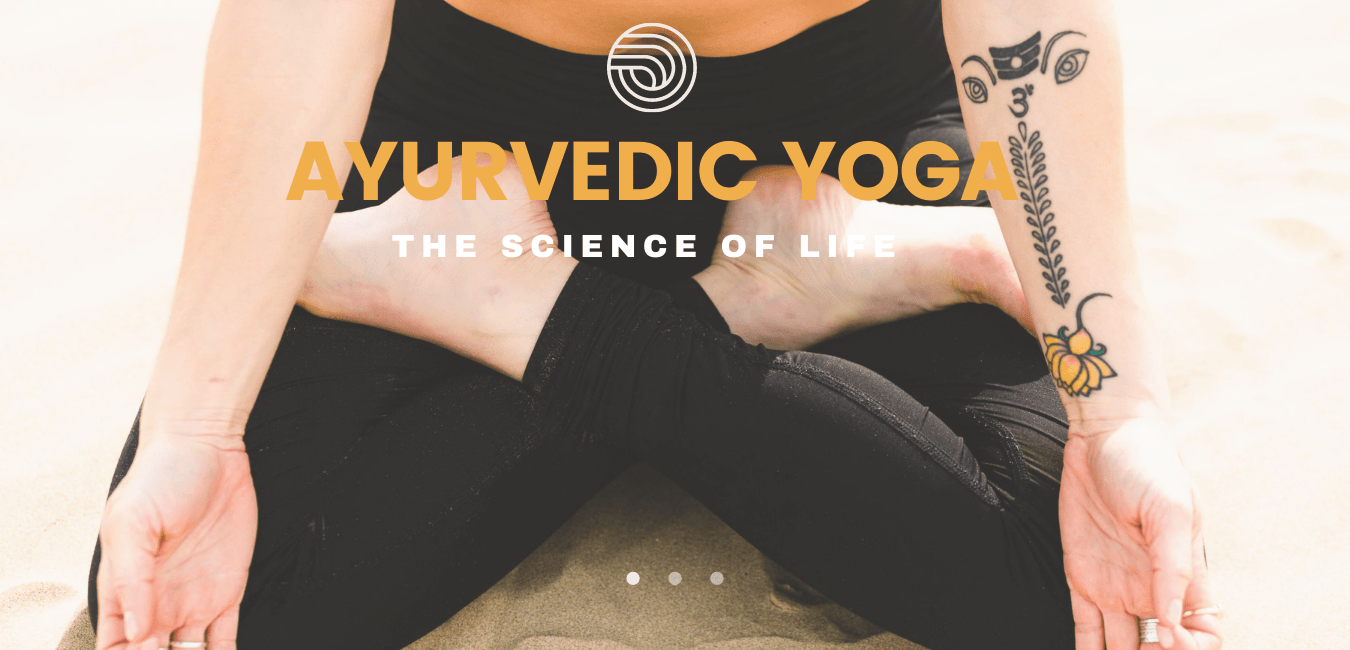 * 250 Baht Drop-in or Class Pass Inclusive
PLEASE PRE-BOOK FOR DROP-IN CLASSES  A MINIMUM OF 24 HOURS IN ADVANCE.  NEW TO THE STUDIO ARRIVE 30 MINS. BEFORE A CLASS FOR REGISTRATION & PAYMENT.
In this Ayurvedic Vinyasa Yoga Flow Class we move in balance in our asana (yoga postures) through breath connection and deep awareness.
Ayurveda, translates as "knowledge of life," and dates back 5,000 years to the ancient Sanskrit texts, the Vedas. It's a system of healing that examines physical constitution and the balance of mind, body and consciousness. According Ayurvedic philosophy, universal life force manifests as three different qualities, or doshas, known as vata, pitta, and kapha. In this Yoga class we move into balance and connection through an evening vinyasa flow.
Join us for an All yoga level Ayurvedic Yoga Class at Wild Rose Yoga Chiang Mai.