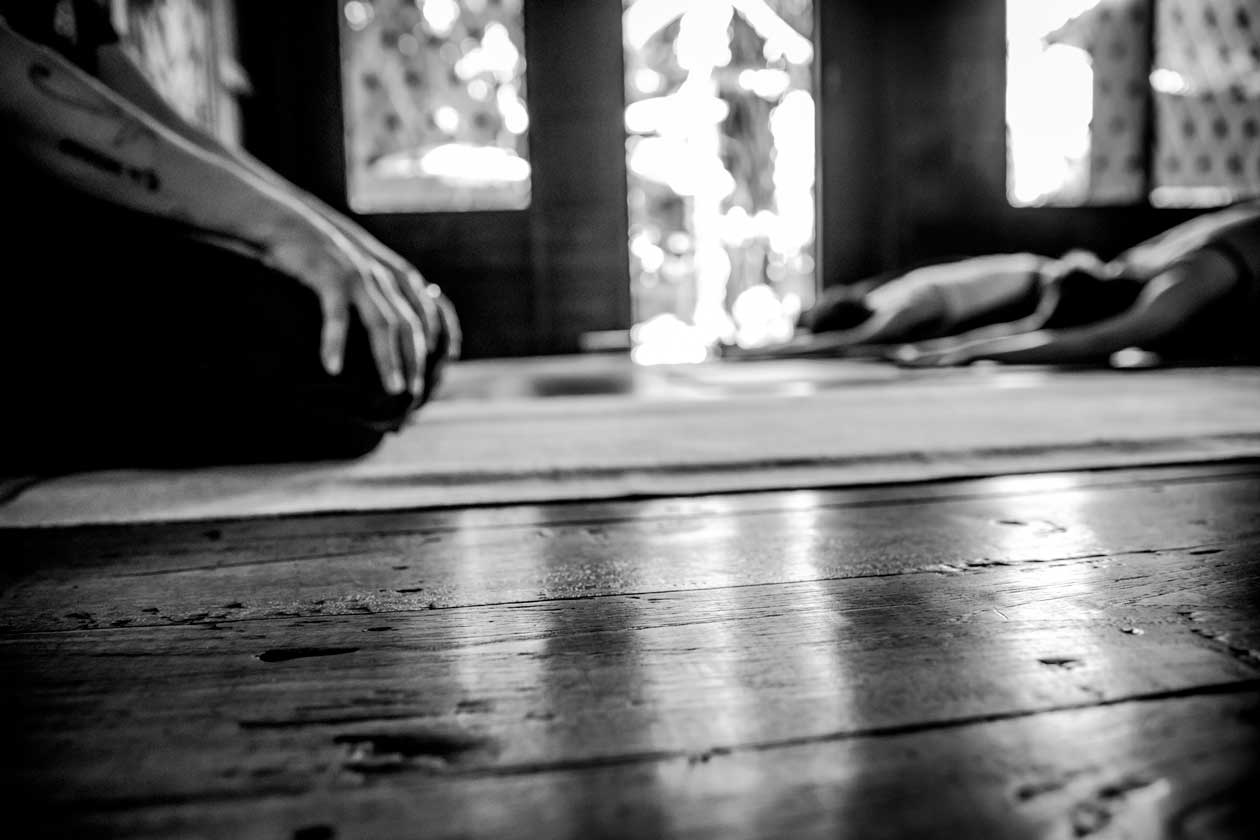 * 300 Baht Drop-in or Class Pass Inclusive
NO BOOKING FOR DROP-IN CLASSES, PLEASE ARRIVE 30 MINS. BEFORE A CLASS.
Dynamic Evening Vinyasa Yoga Flow Class begins with opening the joints and lengthening the side body and spine. We create space and awareness in the body and move into a strong dynamic vinyasa yoga flow. 
In this yoga class we move from a cooling yin element into strong warming yang yoga flow. The Dynamic Evening Yoga Flow combines yin yang yoga to create balance and strength in a multi-level yoga class.
Join us in Chiang Mai Old City for a Dynamic Evening Yoga Flow Class.
Pre-Booking Required For All Classes