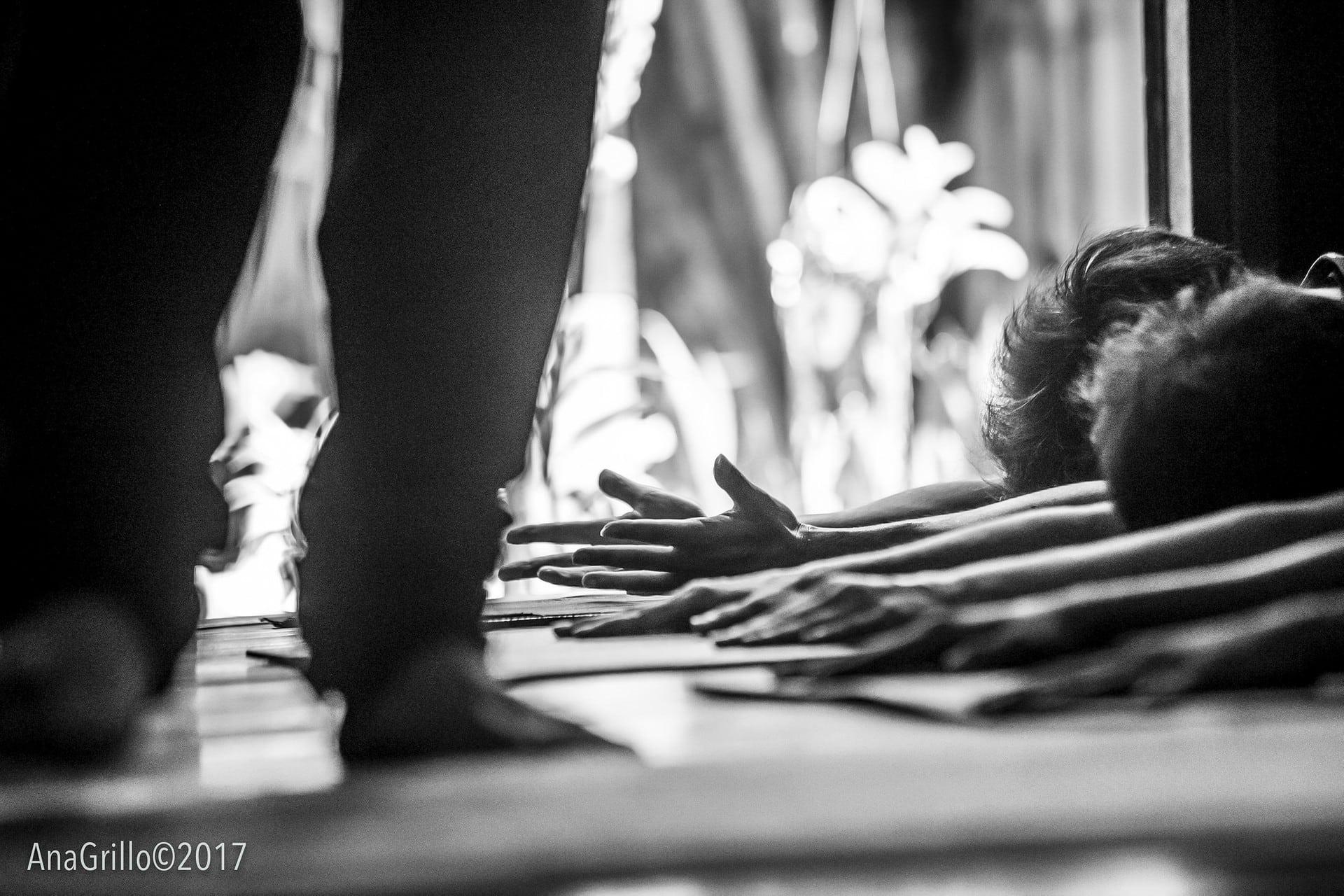 * 200 Baht Drop-in or Class Pass Inclusive
NO BOOKING FOR DROP-IN CLASSES, PLEASE ARRIVE 30 MINS. BEFORE A CLASS.
Join us for a start of the week, early evening Lunar Vinyasa Yoga Flow "all levels" drop-in yoga class. In this yoga class we combine pranayama, asana movement and mantra, as we will move through a rhythmic yoga flow. 
Lunar Vinyasa Flow focuses on stability of the feet, legs and the strength of the core. This yoga class may include yoga practicum and yoga partner-work to experience a deeper connection to our yoga asana practice.
An all  levels yoga class in Chiang Mai.