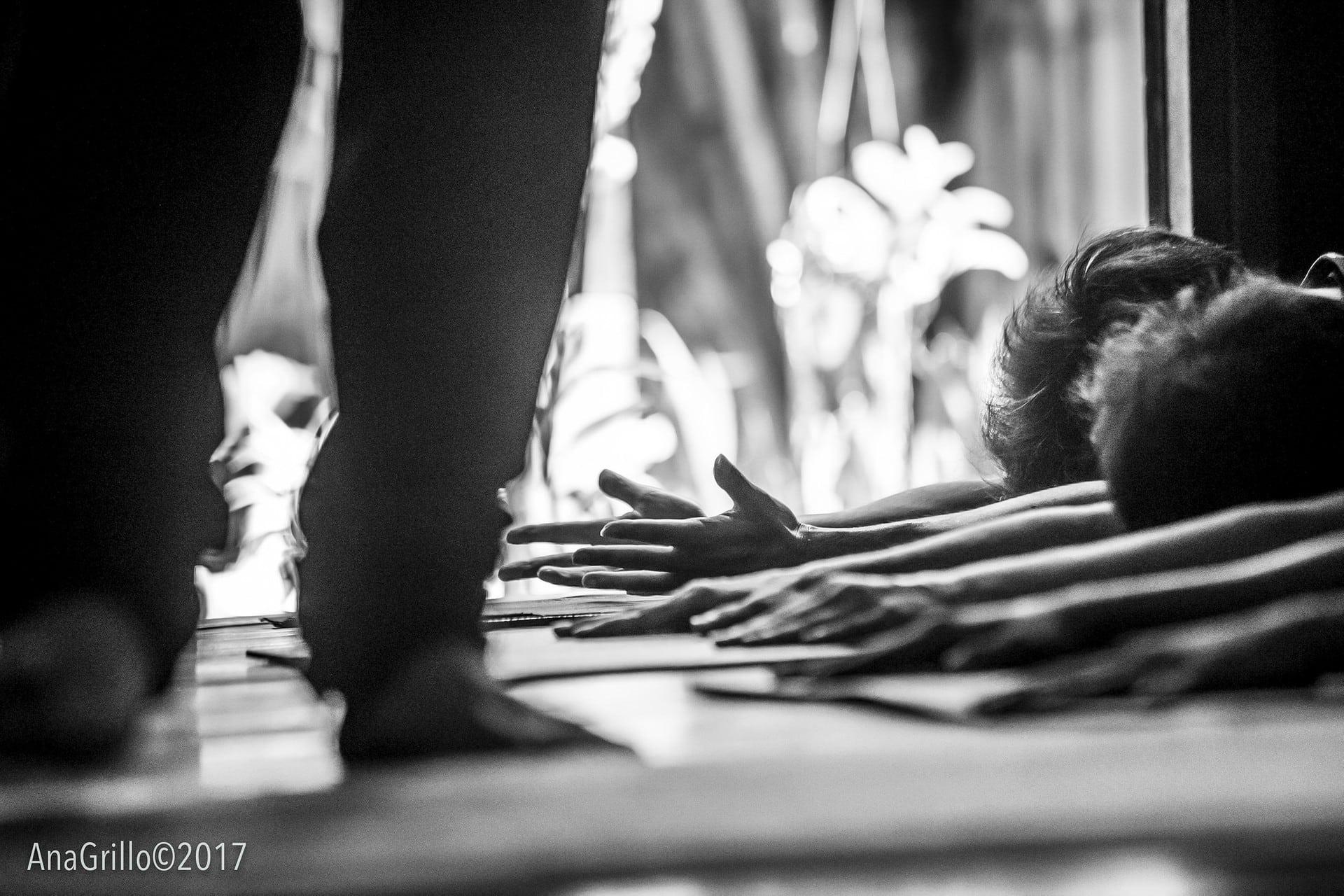 * 300 THB or Class Pass Inclusive
PRE-BOOKING REQUIRED on Whatsapp
NEW STUDENTS PLEASE ARRIVE 30 MINS. BEFORE A CLASS.
Join us for an early evening Lunar Vinyasa Yoga Flow "all levels" drop-in yoga class. In this yoga class we combine pranayama, asana movement  through a  slower rhythmic yoga flow. Lunar Flow integrates chandra namaskar vinyasa as we open the joints of the body and the major muscles of the body.
Lunar Vinyasa Flow  draws awareness to the stability of the feet, legs and the strength of the core. This yoga class deepens the connection  to breath and movement in your yoga asana practice.
An all  levels yoga class in Chiang Mai.
Pre-Booking Required For All Classes