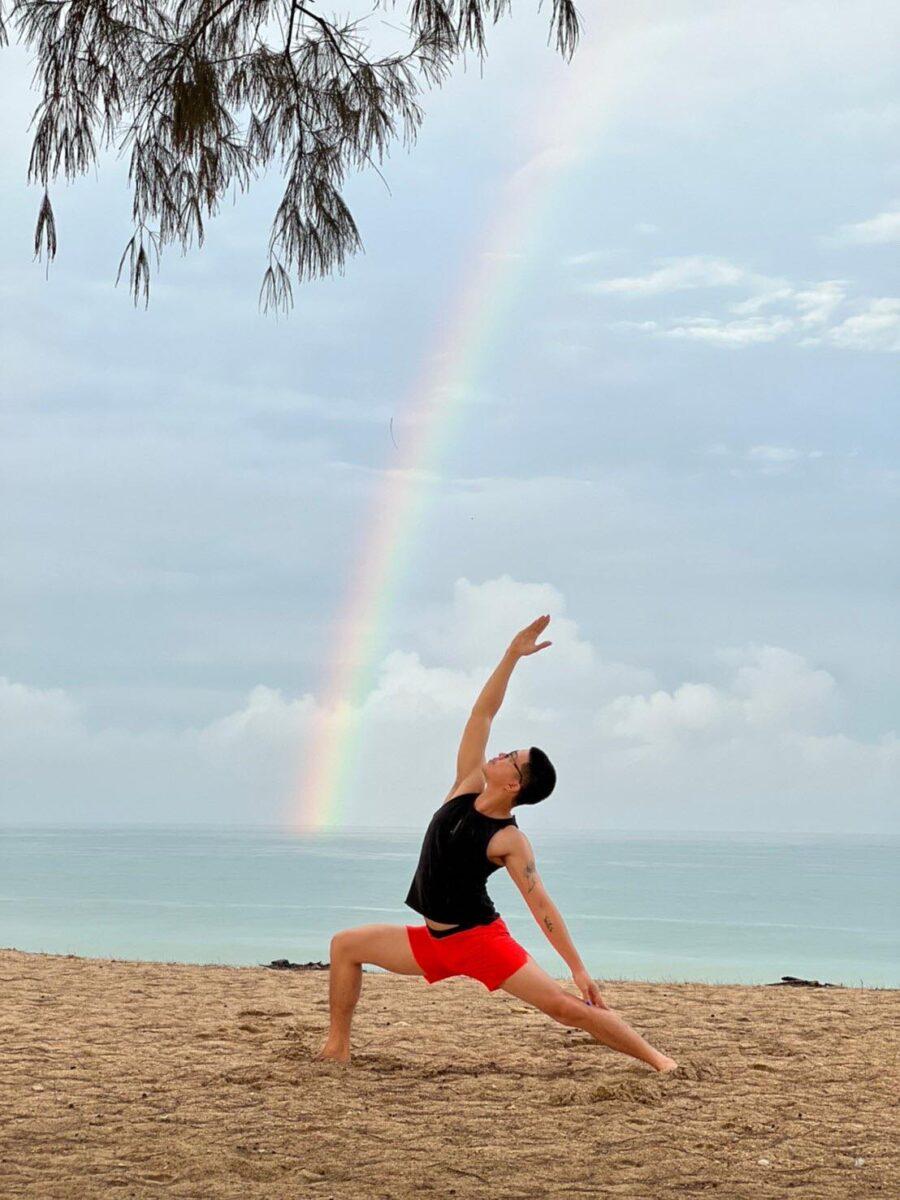 * 300 THB Drop-in or Class Pass Inclusive
PRE-BOOKING REQUIRED by DM to WHATSAPP + 66 89 950 9377
 NEW STUDENTS PLEASE ARRIVE 30 MINS. BEFORE A CLASS for CHECK IN AND CASH PAYMENT
Wild Rose Yoga Studio, Chiang Mai, Thailand.
Join Meditation and Hatha Yoga Flow with Kru. Ta at Wild Rose Yoga Studio. An all  level yoga class.  Kru Ta explores self love through meditation, breath-work and a gentle Hatha flow. 
This yoga class focuses on moving with intention and observing our inner world with a non-judgemental lens. Kru Ta guides you in finding room to ground into your own experience just as it is. 
Prepare to let go, reflect, and settle your body and mind for a refreshing start of your day. This class is great for beginners as well as those looking to refine their techniques. 
Pre-Booking Required For All Classes