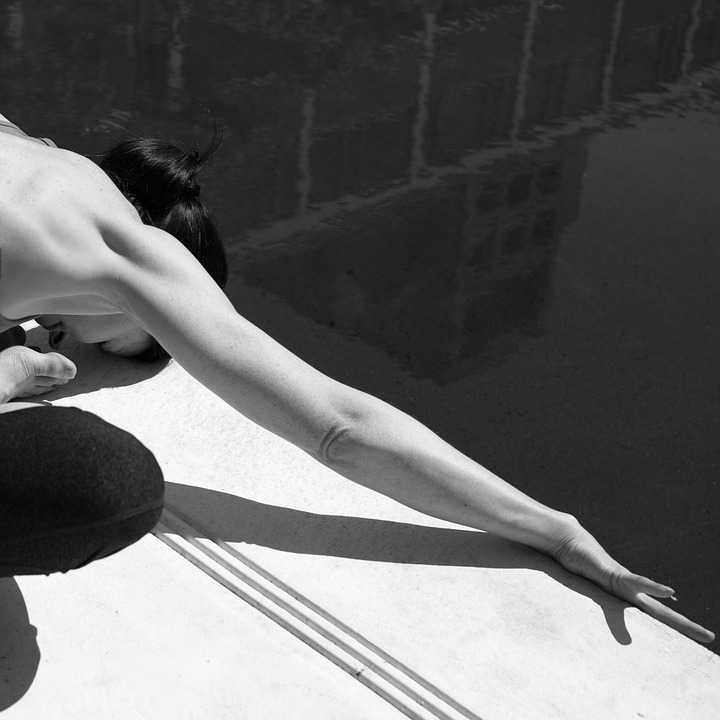 250 THB Drop in or Class Pass Inclusive
PRE-BOOKING REQUIRED By DM
 NEW STUDENTS PLEASE ARRIVE 30 MINS. BEFORE A CLASS for CHECK IN AND PAYMENT
Wild Rose Yoga Studio, Chiang Mai, Thailand.
Join us for Mindful Myofacial Yoga Flow, a yoga class for all levels.
Yoga is meant to be a union of  mind and body, but quite often it feels like we are enacting our mind's will over our body. Is it possible to practice while receiving information from our body, and adjusting accordingly? Is it possible to connect with the  body's needs, rather than moving into places which feel beyond comfort and ease.
The intention of this class is to enable you to move with awareness of where your body is at, not where we would like it to be. This is the cultivation of interoception, the sense of the internal state of the body.
 By developing interoception, we cultivate our parasympathetic nervous system – our rest-repair-recharge systems. By cultivating our parasympathetic nervous system, we will put our bodies energy towards rest, healing and working towards wellbeing in this balancing evening yoga flow.
All yoga levels welcomed