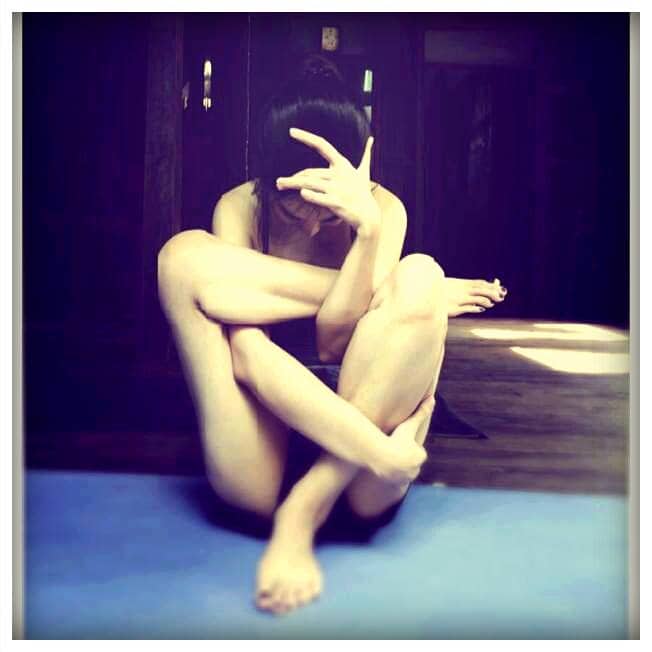 *Class Pass Inclusive or 250 Baht
Morning Awakening Vinyasa is a multi-level morning vinyasa yoga class.  This yoga class focuses on opening the joints, muscles and breath for an invigorating and creative vinyasa class.  Join us in for a multi-dimensional  and fun morning  yoga flow.
A yoga class working with standing balances and  asana variations in an energetic vinyasa flow.