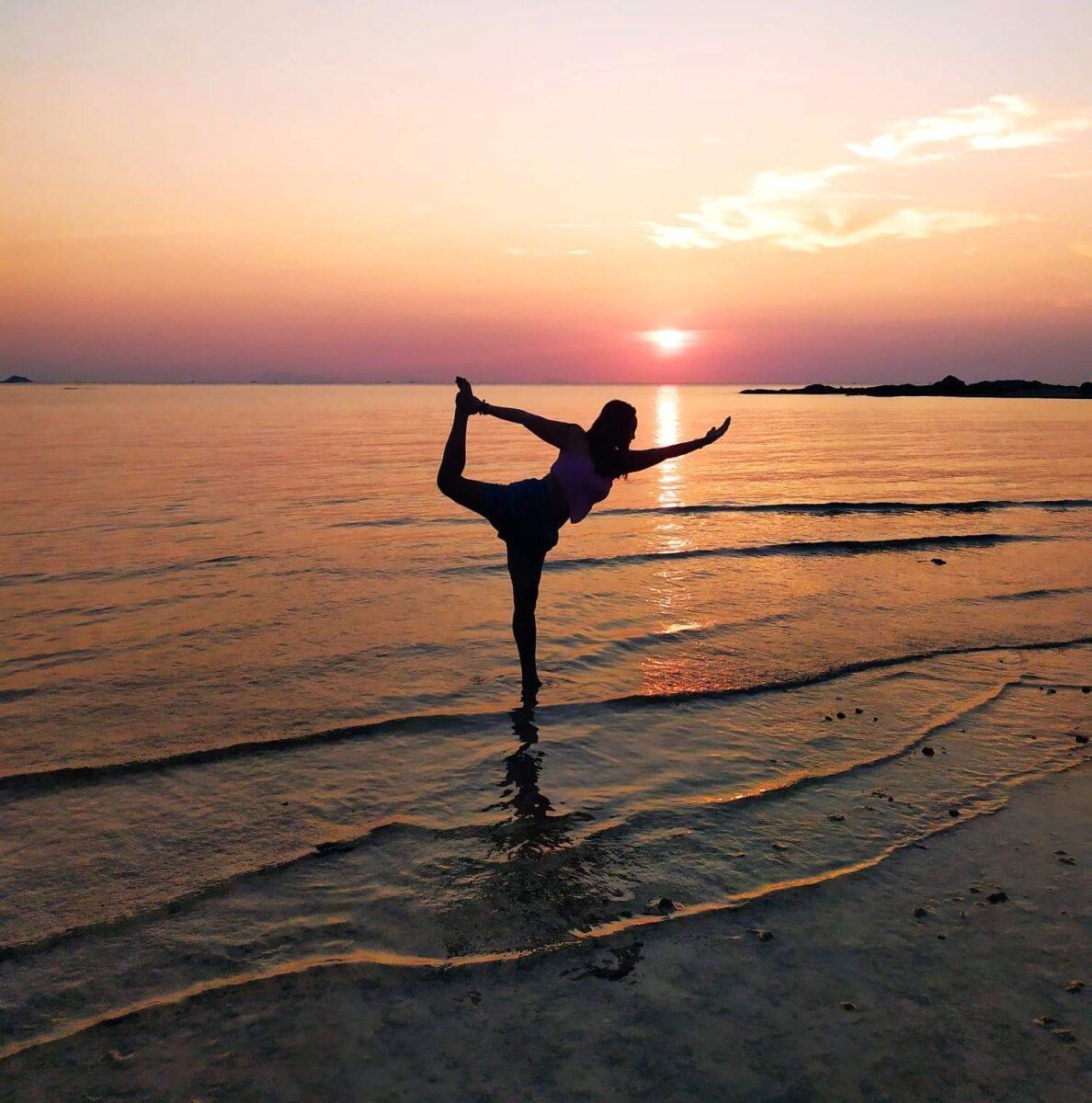 * 300 THB Drop-in or Class Pass Inclusive
PRE-BOOKING REQUIRED by DM to WHATSAPP + 66 89 950 9377
 NEW STUDENTS PLEASE ARRIVE 20 MINS. BEFORE A CLASS for CHECK IN AND CASH PAYMENT
Wild Rose Yoga Studio, Chiang Mai, Thailand. 
Join us for Blissful Flow with  Kru Bua is a meditative vinyasa yoga flow that welcomes you to explore the magic of body movement and the grace of conscious breathing. 
Each vinyasa sequence focuses on a positive state of being, and a graceful flow that enables you to build warmth and connect the breath into each movement.
We welcome you to a morning yoga flow to bring balance and energy as you take on the rest of your day.
This class welcomes all levels of  yoga practitioners.
Pre-Booking Required For All Classes