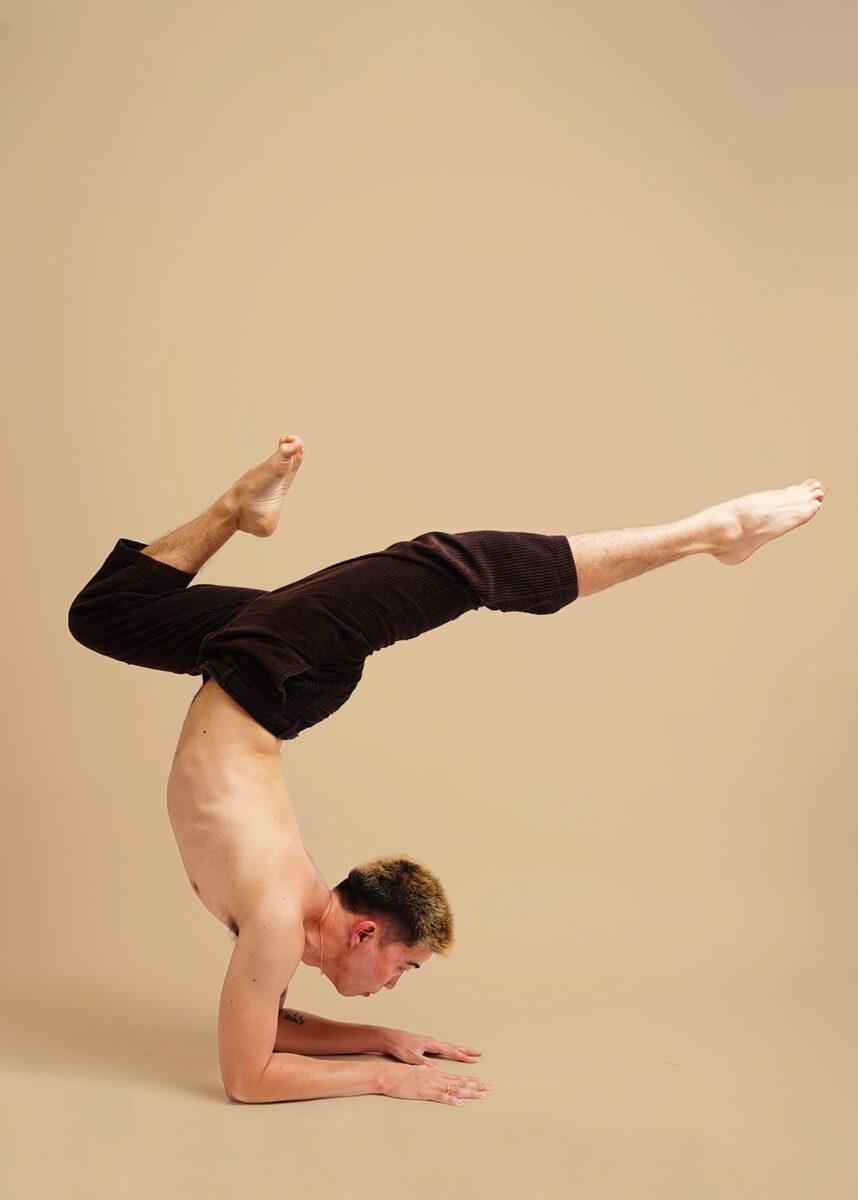 * 300 THB Baht  or  Class Pass Inclusive
Pre-booking for 8 AM Classes is required 12 hours in advance. A minimum number of students must be booked for the class to take place.
PRE-BOOKING REQUIRED by DM to WHATSAPP + 66 89 950 9377
 NEW STUDENTS PLEASE ARRIVE 20 MINS. BEFORE A CLASS for CHECK IN AND CASH PAYMENT
Wild Rose Yoga Studio, Chiang Mai, Thailand.
Prana Morning Yoga Flow with Kru. Ta  is a yoga class to start off your day feeling energized and grounded with clarity and intention.
Prana Morning Yoga Flow with Kru Ta guides you to open the breath and body through pranayama and a series of meditative yoga flows. Join us as we move through an awakening yoga class connecting you to the elements within your body and the flow awakening you into your day.
A multi-level dynamic vinyasa yoga class that  strengthens,  nourishes and prompts clarity of mind, breath and the movement of the body.
Pre-Booking Required For All Classes