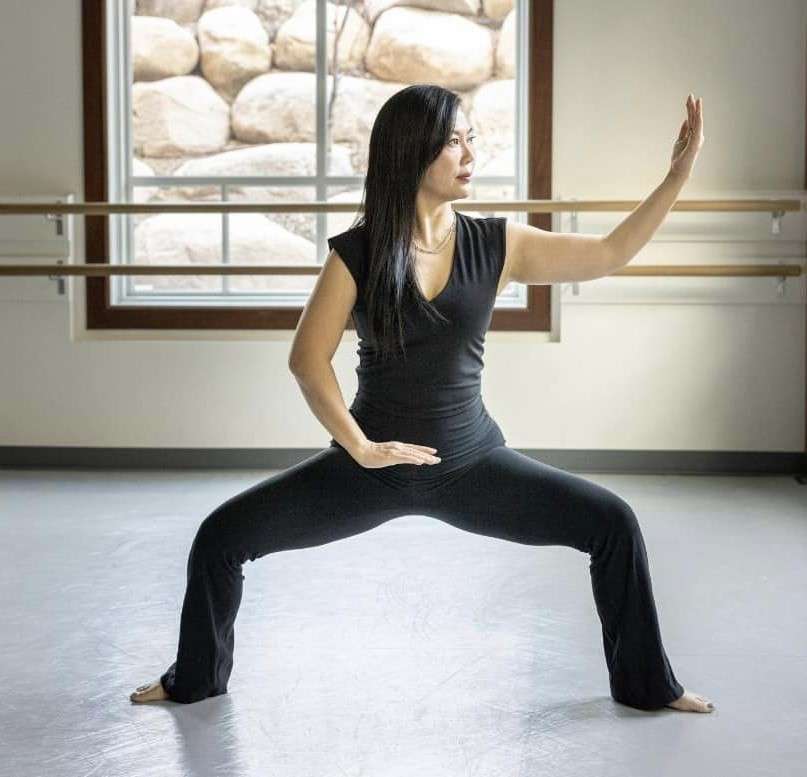 Join us for Tai Chi Yoga Flow a vitalizing combination of movement  with the fusion of Tai Chi and yoga in a Tai Chi Yoga Flow with Kru. Jamuna
Tai chi is an ancient Chinese tradition that is practiced as a graceful form of exercise. It involves a series of movements performed in a slow, focused manner and accompanied by deep breathing.
Tai Chi and Yoga is an art that enhances and connects the mind and body through fluidity and gracefulness. 
Pre-Booking Required For All Classes