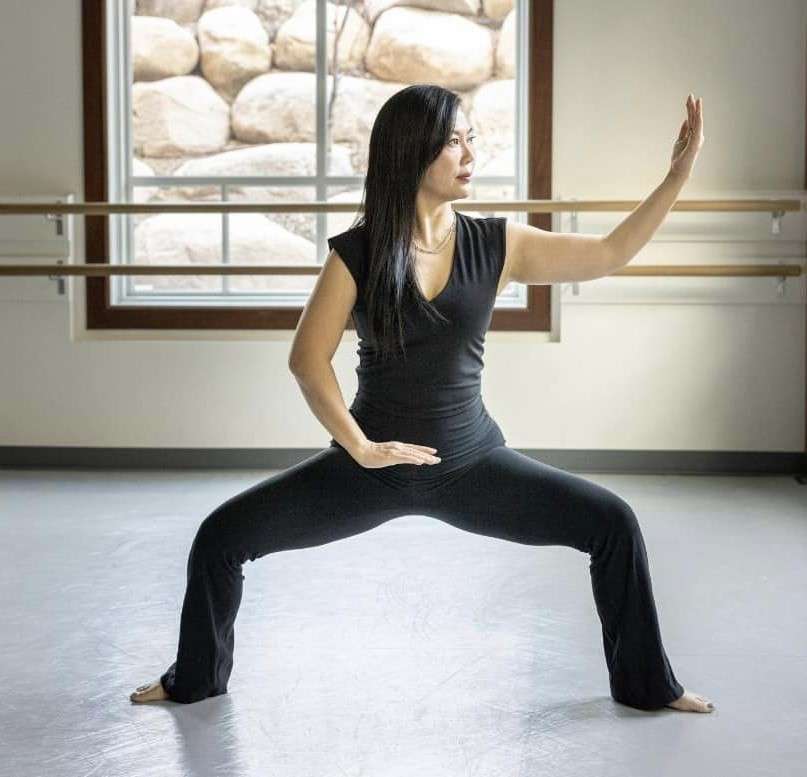 500 THB Early Bird paid in Full by Jan. 1st
600 THB Regular Price
PRE-BOOKING REQUIRED on WHATSAPP: + 66 89 950 9377
Tai Chi & Yoga Workshop
Strengthen your muscles, balance out your body, and nourish your mind  with this unique combination of Tai Chi and Yoga.
Practice the ancient Chinese tradition of Tai Chi,  a graceful form of exercise involving a series of slow fluid movements focused on awareness of breath.
This Tai Chi and  Yoga workshop draws in the elements of lengthening and stretching benefits of yoga in energizing and meditative motions
We welcome you to join us for an all levels Tai Chi & Yoga afternoon at Wild Rose Yoga Studio.
Pre-Booking Required For All Classes