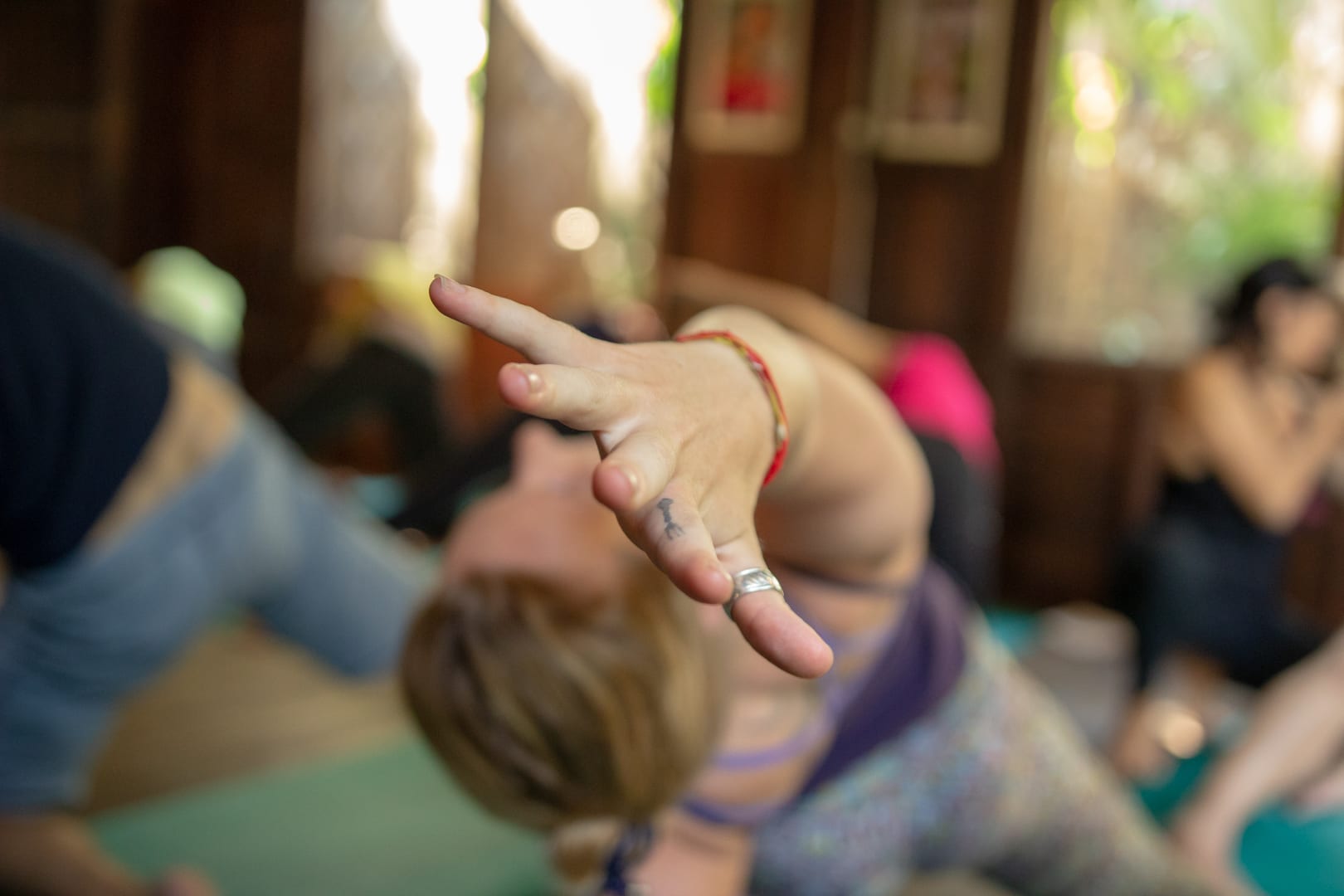 *Class Pass Inclusive or 250 THB
Vinyasa Core and Balance with Kru. May is an invigorating Multi-level Drop-in Yoga Class. Join us for a strengthening yoga flow that begins slow and moves into a dynamic vinyasa yoga flow. Kru. May offers hands on adjustments and yoga variations for all student levels.
A multi-level yoga class good for intermediate beginner – intermediate yoga students.
Pre-Booking Required For All Classes