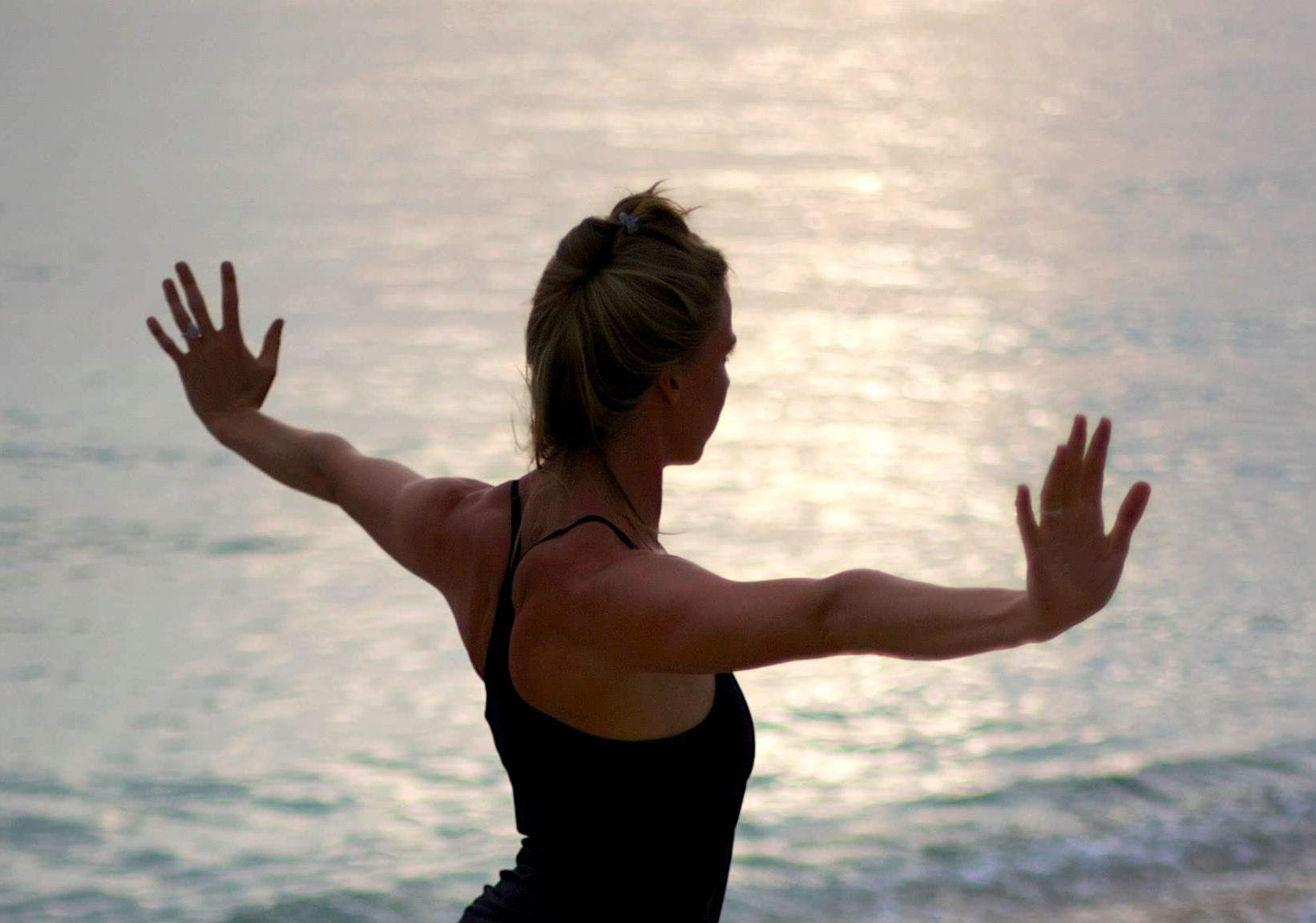 * 300 THB Drop-in or Class Pass Inclusive
PRE-BOOKING REQUIRED by DM to WHATSAPP + 66 89 950 9377
 NEW STUDENTS PLEASE ARRIVE 20 MINS. BEFORE A CLASS for CHECK IN AND CASH PAYMENT
Wild Rose Yoga Studio, Chiang Mai, Thailand. 
Join us for a dynamic moving yoga practice inspired by Paul Grilley's Dragon Flow yang yoga sequence. This yoga class focuses on moving prana, life force through the body in dynamic fluid movement.
No experience is necessary and we welcome all yoga levels to join us as we stimulate flow of energy through the breath and body.
Pre-Booking Required For All Classes