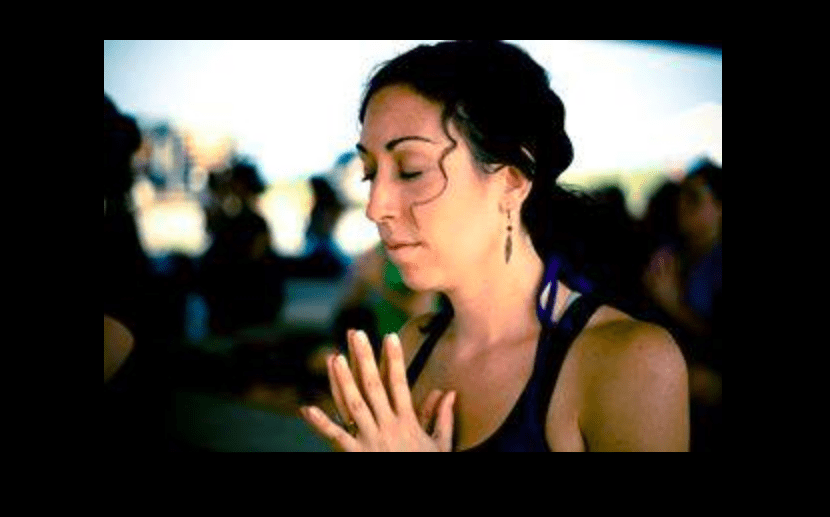 Wild Rose Yoga Global Community Benefit  Class
By donation to the Gofundme Wild Rose Yoga Campaign  
Ayurvedic Yoga with Kimberly Grace.
Prana is the vital energy that gives life to  all living beings, igniting us to move through life as the vibrant, harmonic versions of our best selves. 
This ayurvedic yoga practice is designed to balance and influence the flow of prana, the life force in the body. Join us for a heart centered yoga practice focused on prana-vayu, aspiring to balance both physical and subtle activity in the body and mind through asana, pranayama and meditation.  A great class to end or start a day.
This class is an all levels Ayurvedic Hatha Yoga class that is open to all yoga level.  All are welcomed to join and explore the depth of ayurvedic yoga and prana-vayu.
Please contact us for ZOOM ID. at [email protected] or on facebook at
Pre-Booking Required For All Classes