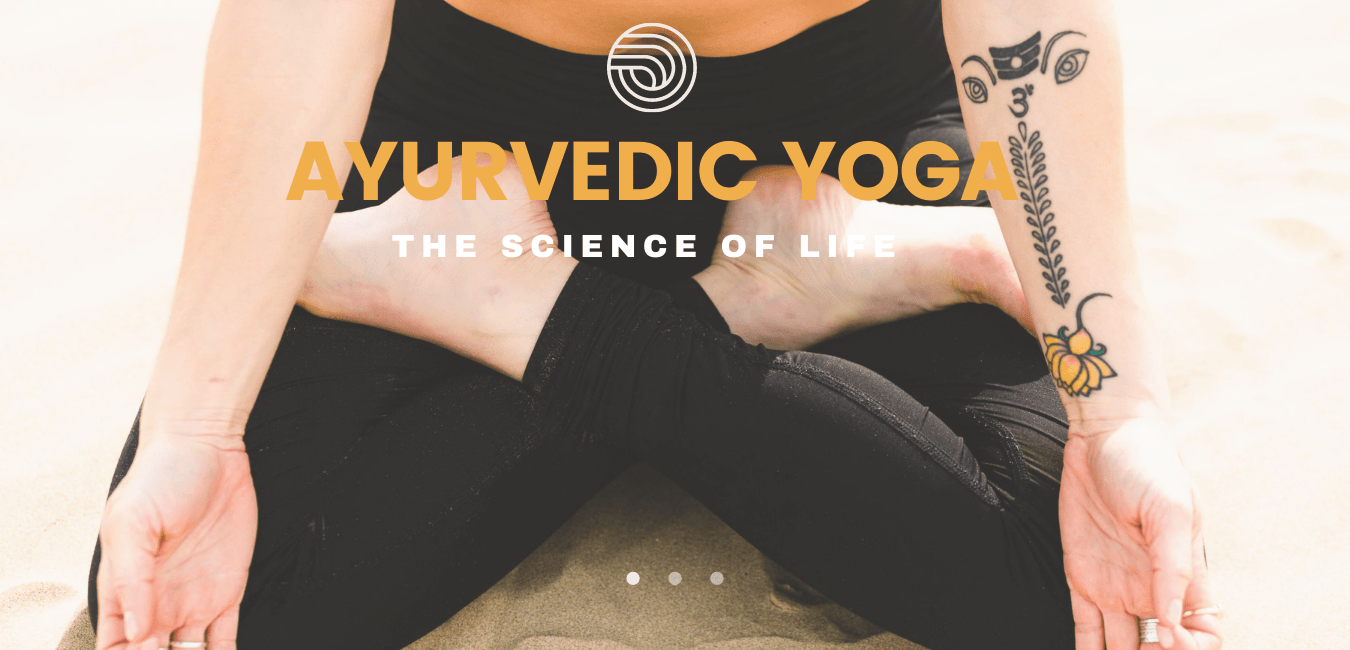 Wild Rose Yoga Global Community Benefit  Class
By donation to the Gofundme Wild Rose Yoga Campaign 
OR
paypal donations to: [email protected]
ZOOM LIVE STREAM AYURVEDIC YOGA  – THE QUEST  TO SEE  THE UNSEEN  WITH KRU.SERA
ZOOM Meeting ID: 226 723 7608
We see, feel, touch what we have always seen, felt, touched, despite the truth that there is more than we are seeing, feeling, touching.
How do we engage with what we do not know is there? Through slowing down, through quiet perception, through the gunas.
In this one hour Ayurvedic yoga practice, we will use the 20 qualities of life to train our perceptions to see all that is there, so we can choose what we engage with rather than fall into the habit of what we always engage with – whether on purpose or by accident.
This yoga class is all levels. Through asana and pranyama we will foster observation, digestion, and then action over and over again until savasana surrounds us.
Pre-Booking Required For All Classes