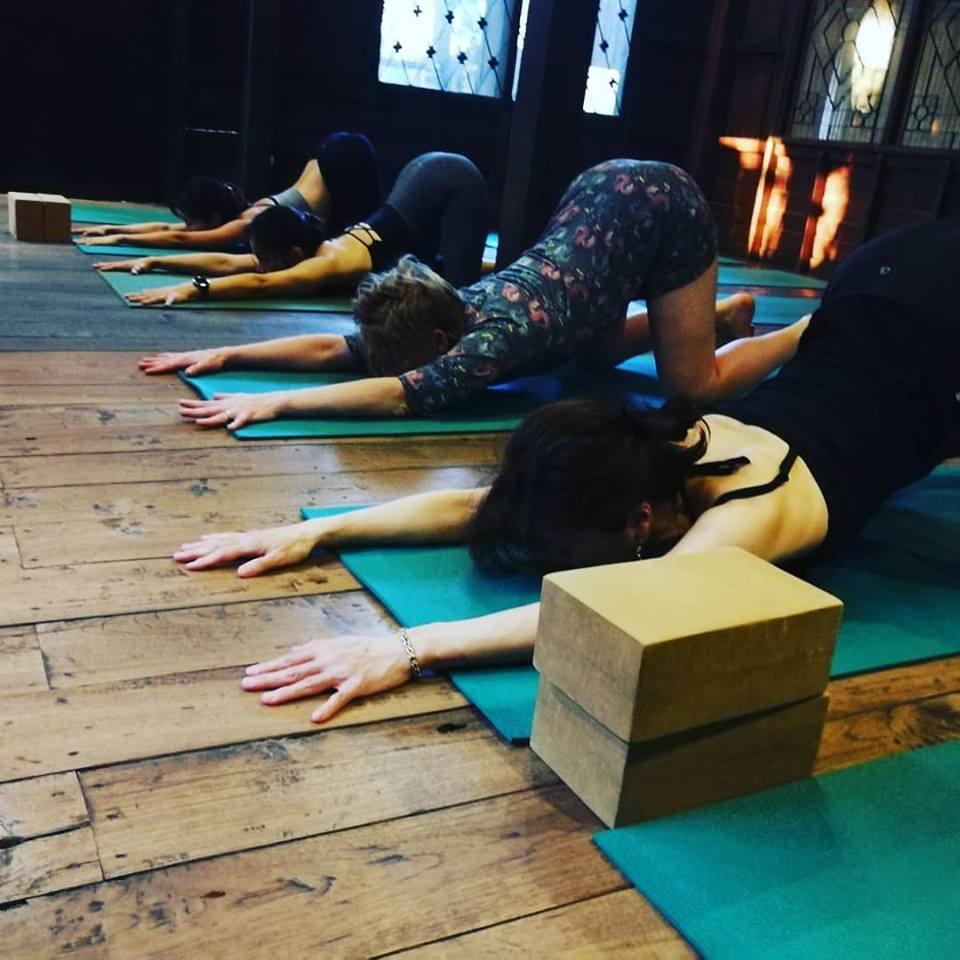 Wild Rose Yoga Global Community Benefit  Class
By Donation to https://www.gofundme.com/f/wild-rose-yoga/donate
OR
paypal [email protected]
ZOOM LIVE STREAM LUNAR VINYASA FLOW  with KRU. ANNIE
Meeting ID226 723 7608
Zoom Live Stream Lunar Vinyasa Flow is a chandra namaskar variation yoga class.  In this yoga class we tap into the  lunar yin aspect of our energetic body and explores a more subtle but profound practice with the intention of going deeper into the practice of  continual awareness.
The cooling element of Chandra Namaskar (Moon Salutations) is denoted by floor postures being emphasised, giving students time to connect more deeply into deeper presence to the transitions of movement in this yoga flow and the transitions between the closing of the day.
In this Lunar Vinyasa yoga class we combine pranayama, vinyasa yoga and breath connection , as we move through a rhythmic flow.
We welcome you to join this fun, creative and multi-level Lunar Vinyasa yoga class.
Pre-Booking Required For All Classes