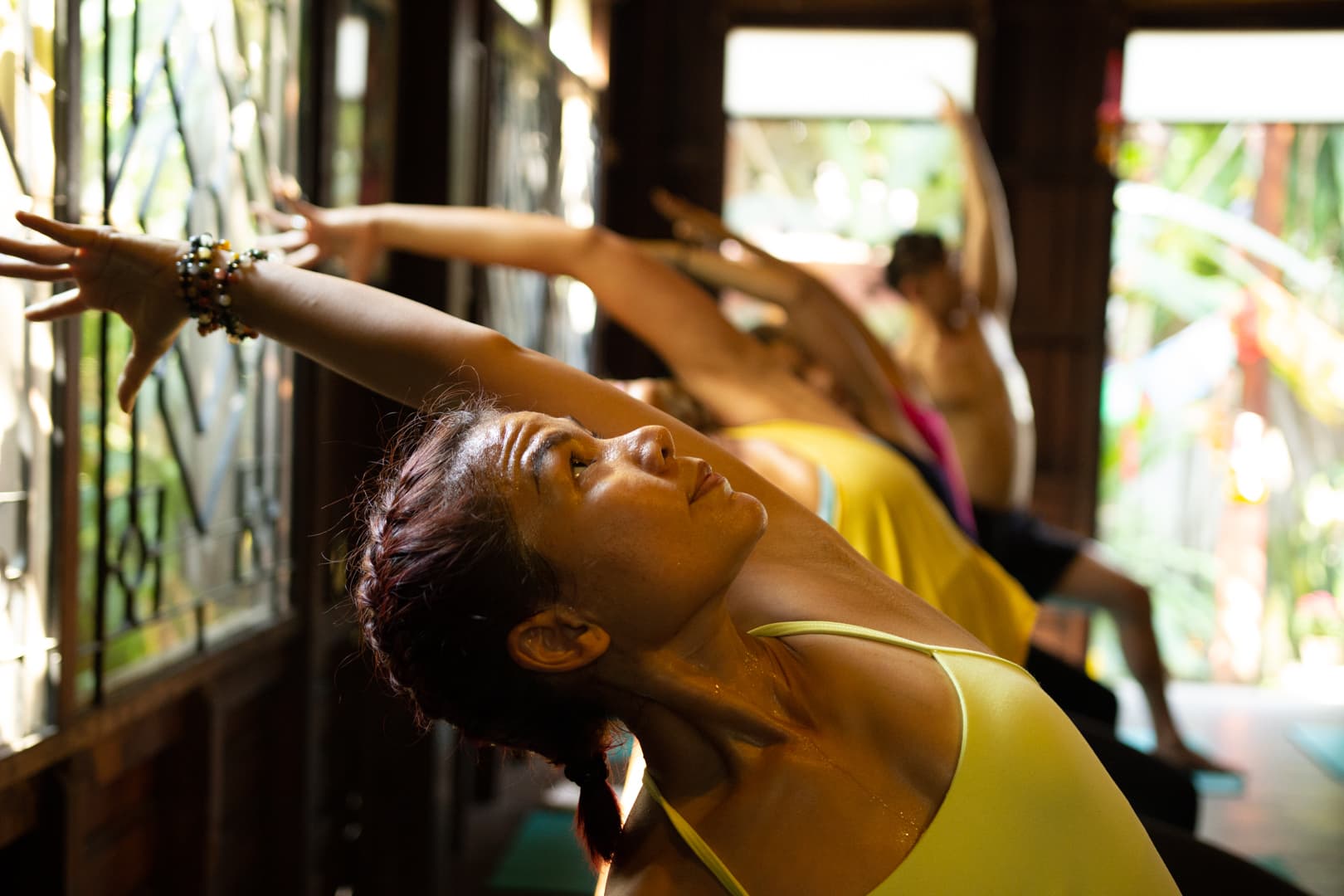 Wild Rose Yoga Global Community Benefit  Class
By donation to the Gofundme Wild Rose Yoga Campaign  or paypal donations to: [email protected]
Zoom Live Stream Slow Flow Vinyasa with kru. Annie Multi-Level Vinyasa.
Zoom Meeting ID: 858 3501 4774
You are welcomed to join Kru. Annie for Slow flow Vinyasa a multi-level vinyasa yoga class. This Zoom online yoga class will connect to pranayama,and the subtle elements of nuanced movement in a creative and fun slow flow vinyasa.
Kru. Annie will guide you through a well balanced dynamic vinyasa flow that offers up variations on yoga postures in a multi-level yoga class.
Pre-Booking Required For All Classes