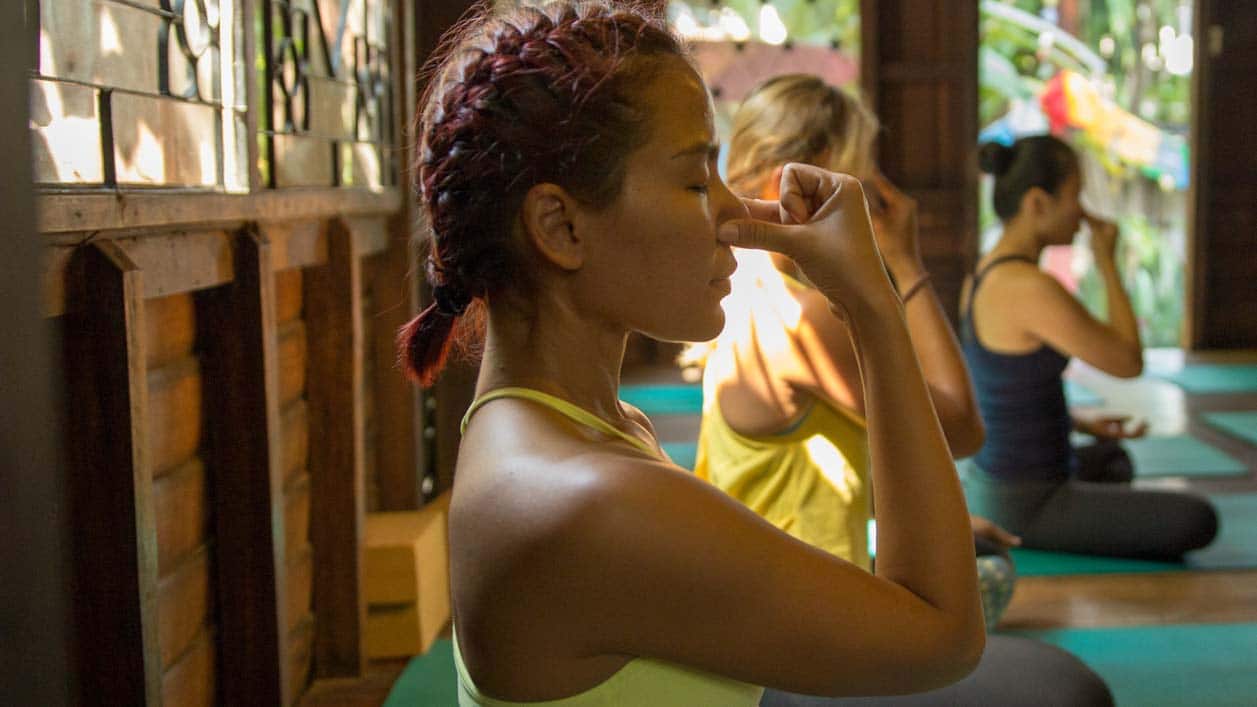 * 250 Baht Drop-in or Class Pass Inclusive
NO BOOKING FOR DROP-IN CLASSES, PLEASE ARRIVE 30 MINS. BEFORE A CLASS.
Join us for Ashtanga Influenced Vinyasa Yoga Class with Kru. Annie.  Start the day with a multi-level yoga class emphasised to improve your vinyasa  yoga practice. 
In this yoga class we integrate Primary Ashtanga Yoga vinyasa and include arm balances, inversions and yoga practicum work.
A Multi-Level  Drop-in Yoga Class in Chiang Mai.