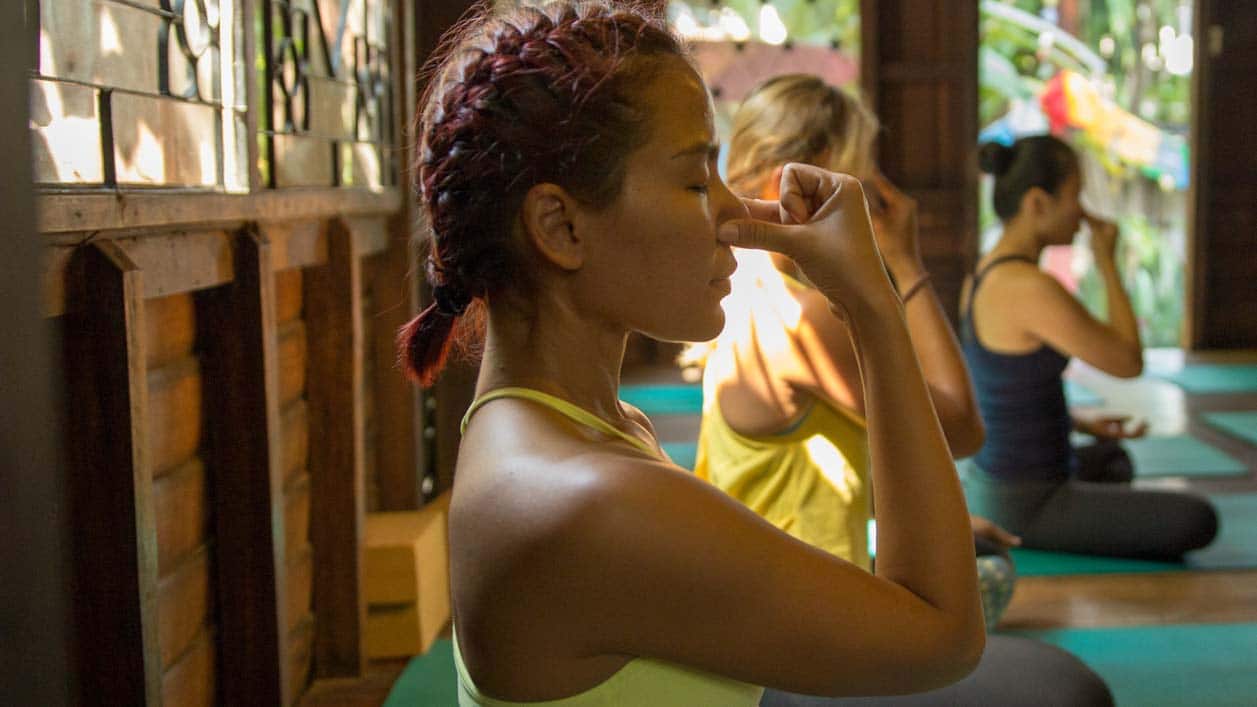 * 300 Baht or Class Pass Inclusive
PRE- BOOKING REQUIRED 24 hours in advance on WHATSAPP
PLEASE ARRIVE 20 MINS. BEFORE A CLASS.
Join us for Ashtanga Influenced Vinyasa Yoga Class with Kru. Annie.  Start the day with a multi-level yoga class focused to  connect and build upon traditional posture through  vinyasa  yoga practice. 
In this yoga class we integrate Primary Ashtanga Yoga vinyasa and may integrate variations of postures include arm balances, inversions and yoga practicum work.
A Multi-Level  Drop-in Yoga Class in Chiang Mai.
Pre-Booking Required For All Classes