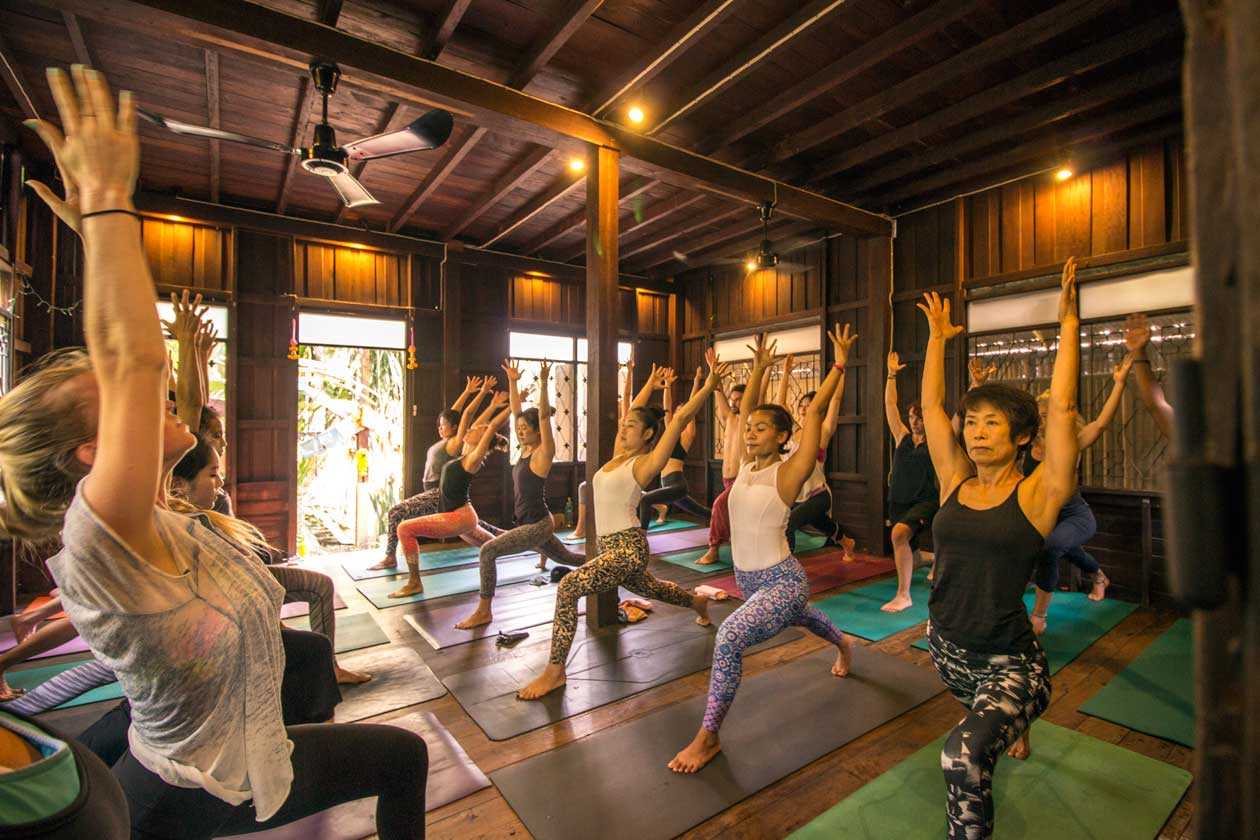 Wild Rose Yoga Global Community Benefit Class
ZOOM LIVE STREAM ASHTANGA-INSPIRED VINYASA FLOW
Meeting ID: 226 723 7608
By paypal pay as you can  to : [email protected]
OR
https://www.gofundme.com/f/wild-rose-yoga/donate
Mana's Ashtanga-inspired Vinyasa flow classes combine high energy and mindful breath and it brings you mind and body connection. Following the simple and basic styles will get you physical body's strength, liveness and stillness, also quietness, and peace of your mind.
About Mana:
Mana left creative director/consultant position in the fashion industry based in Tokyo in 2015 to travel through Southeast Asia–it was there that she began her yoga journey. Her yoga studies continued once she returned to Tokyo until, in 2016, she finally decided to move to Chiang Mai, Thailand to get closer to her true nature. Since then, she has extensively studied, practiced, and taught yoga as she traveled throughout the world including Thailand, Laos, Japan and the United States. Her daily practices include Ashtanga yoga and Mindfulness meditation. Yoga and meditation simply brings her joy and peace, and she endeavors to share that joy and peace with her students. Based in the firmness of the Ashtanga tradition, her classes are challenging and inspire discipline that guide students towards personal transformation. She currently teaches Mysore Ashtanga program at The Yoga Shala in Washington D.C. every day.
長年携わってきたファッション業界でのクリエイティブデイレクターやコンサルタントの仕事から離れ、自分の本質をより探るべく旅を始める。東南アジアの旅行中にヨガに出会い、帰国後もヨガの練習を実践することになる。そして2016年、約20年住んだ東京から完全に離れ、ライフスタイルを見直すべく、タイ北部の街、チェンマイに移住することを決める。
アシュタンガヨガと瞑想を通じてヒーリング、思いやりとピースフルなマインドを経験し、この素晴らしい経験こそ私が出会う人々と分かち合えることだと確信する。
それからは世界中を旅しながら常に学び、練習し、その中でもアシュタンガヨガとマインドフルネス瞑想は日常的に実践している。ヨガと瞑想は彼女に喜びと心の安定をもたらしている。ワシントンDCと東南アジアを拠点に活動中.
Pre-Booking Required For All Classes